Top Ten Tuesday was created by The Broke and the Bookish in June of 2010 and was moved to That Artsy Reader Girl in January 2018. It's all about love of lists, love of literature and bringing bookish people together. 
Today's list is all about the most recent additions to our TBR. As ever, click on the book image to get to the book's Goodreads page.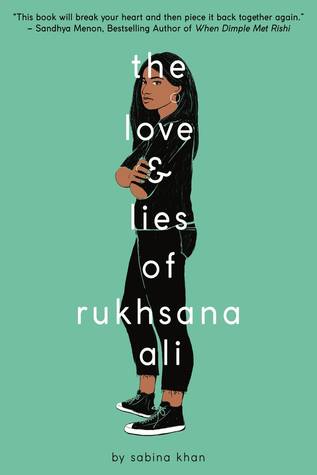 I really enjoy reading books about characters with different faiths. This one sounds like a good one!
I've pre-ordered this book. I'm really looking forward to reading it! It's inspired by Hans Christian Andersen's The Princess and The Pea. 
I enjoyed this writer's debut so I'm looking forward to the next one!
I need to catch up with Katie McGarry's books, but I've added this one to my TBR!
This sounds like a fantastic read. They mentioned for fans of Adam Silvera…and I was sold.
I love Kasie West's writing. I'm looking forward to reading this one.
This book sounds excellent! I've heard good buzz around it so far.
I am very intrigued by this book too. It looks like a great contemporary.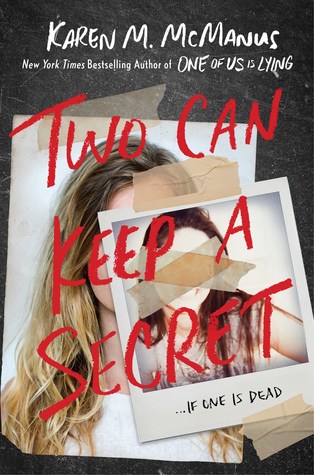 I can't stop thinking of the Pretty Little Liars show when I read the title. Excited about this one!
I like to dip into fluffy reads every now and then. It's good for my soul, I promise! This one looks perfect for that.
What have you recently added to your TBR? Let me know!