I am joining in with the lovely Lipsy from Lipsy's Lost and Found's feature which highlights our week in books. I shall be sharing what I'm reading now, then and next! I won't be showcasing my new books as I do that on a Saturday. I'm really excited by this feature as I loved sharing my recent reads.
Book images go to Goodreads!
NOW 
I'm buddy reading this book with Beth and we are both thoroughly enjoying it so far!
I'm reading this book alongside Daisy Jones because it's easier for me to balance short stories with reading another book. I don't usually read more than one book at once. I've liked the stories I've read so far. Go female empowerment!
THEN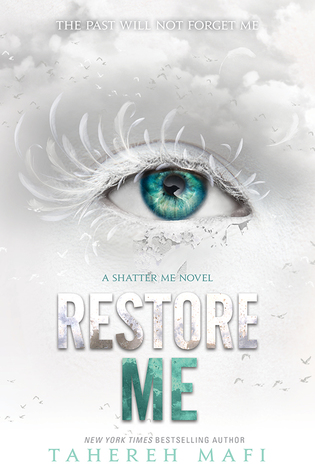 I was nervous going into this book, but I really enjoyed reading it. It barely took me long to read at all!
NEXT
I'm looking forward to reading this debut novel. It sounds like it could an intense read.
What are you reading this week? Let me know!