Top Ten Tuesday was created by The Broke and the Bookish in June of 2010 and was moved to That Artsy Reader Girl in January 2018. It's all about love of lists, love of literature and bringing bookish people together. 
This week, we are thinking about rainy day reads. Those books that are perfect for curling up with inside when the weather is horrendous outside. I've decided to pick books that are easy to read, fast paced and totally binge-able.
Click on the book image to get to the Goodreads page!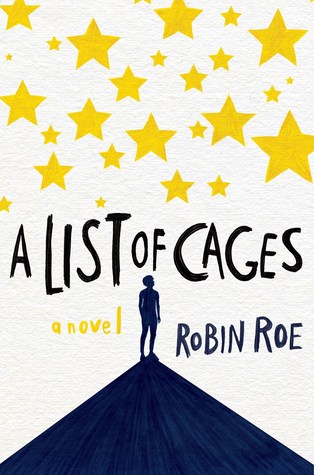 This book surprised me. I don't think I've seen it enough around the blogosphere. Such an important story to be read. I highly recommend it.
If you're avoiding this book because of the hype, please don't! I thoroughly enjoyed it.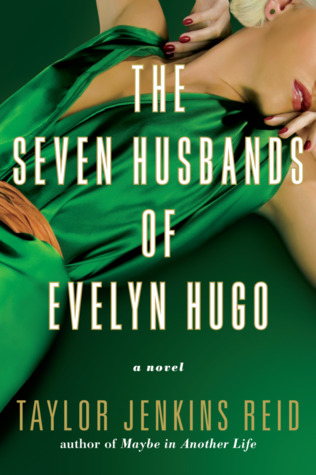 I bloomin' loved this book! I really didn't expect to like it as much.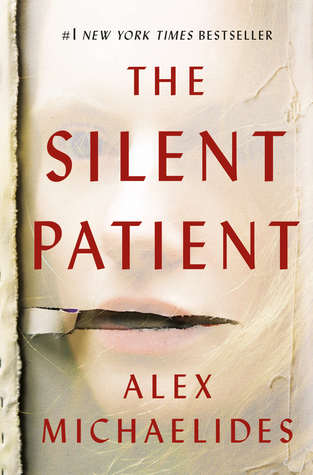 One of my favourite reads of this year! I highly recommend this book.
I'm into my thrillers, as you can see and this one is so worth curling up with!
This one had me totally gripped!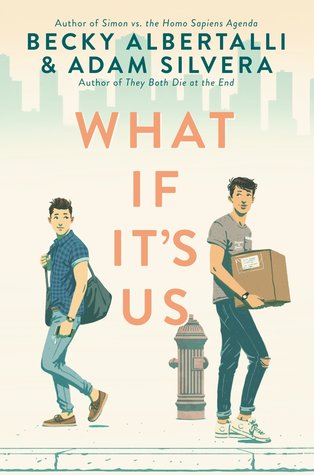 Two of my favourites…writing together. This romance is so easy to get involved in.
I think this book is highly original!
Such an atmospheric read. I was really impressed by this book.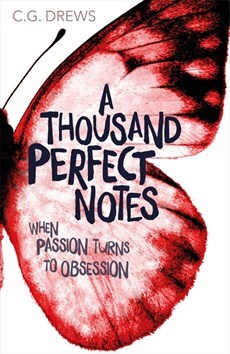 Ooh, this is an intense but SO good read. I can imagine that this could be easily read in a few hours. It's gripping.
Tell me about your favourite rainy day reads! Feel free to leave a link to your post and I'll stop by.