I am joining in with the lovely Lipsy from Lipsy's Lost and Found's feature which highlights our week in books. I shall be sharing what I'm reading now, then and next! I won't be showcasing my new books as I do that on a Saturday. I'm really excited by this feature as I loved sharing my recent reads.
Book images go to Goodreads!
NOW
I'm currently nearly halfway through this book which I'm very much enjoying. It's quite dark! I like a dark read.
THEN
I recently finished Vox which I'll be reviewing with Beth as part of our 'Talking About' feature.
NEXT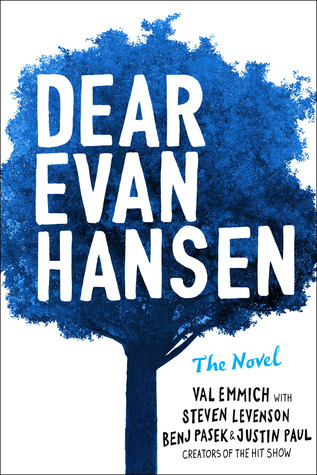 I am excited to read this book! 🙂 I've heard great things about it.
What are you reading this week? Let me know!