Top Ten Tuesday was created by The Broke and the Bookish in June of 2010 and was moved to That Artsy Reader Girl in January 2018. It's all about love of lists, love of literature and bringing bookish people together. 
This week's list is all about the books we want to get to this summer. I'm going on a summer holiday this year (woohoo- reading holiday with Beth!) and so I'm going to take my kindle and try to get some books read from there. I don't want to be carrying loads of books in my suitcase! Here are ten books I'd like to get to this summer.
Book images go to Goodreads!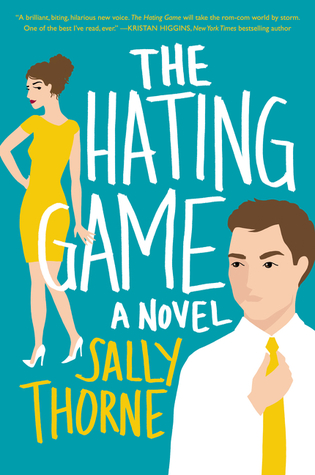 I've heard such good things about this book! I'm super excited to see if it's as good as people say it is!
I enjoyed Angela Clarke's social media trilogy so I'm intrigued to read this one!
Reading this book on the beach/by the pool? Sounds perfect to me!
I've heard good things about this author! Super intrigued to read this one. It screams summer to me!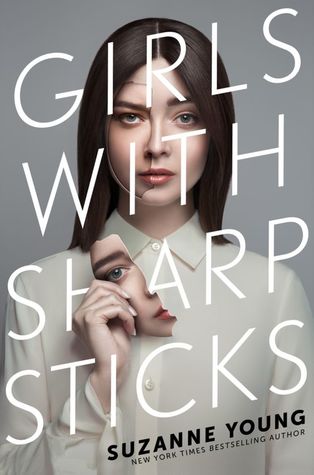 I have enjoyed Suzanne Young's books before, so I'm interested to see what this one is like!
This sounds like a fabulous book and I really enjoyed the author's debut, so I have high hopes for this one.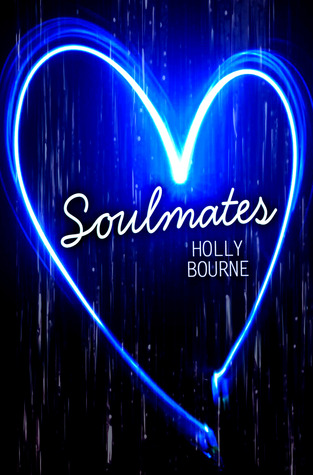 I really like Holly Bourne's writing, so I'm looking forward to this one!
This just looks like a fabulous summer read!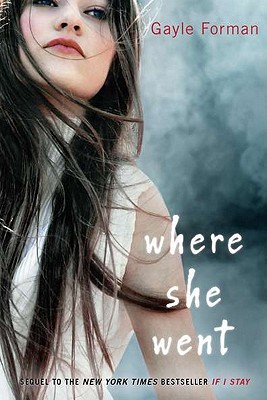 I have been meaning to read this book for years. It's time to finally get it read…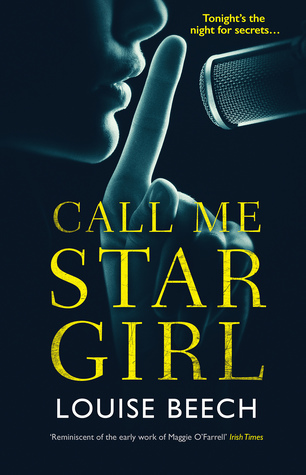 I've heard good things about this book too! Looking forward to it.
What are you hoping to read this summer? Let me know! Feel free to leave a link to your post and I'll stop by!