Welcome to my page that includes some book recommendations for books that represent mental illness. A subject that is incredibly close to my heart. This page will be a work in progress, as I continue to read and explore books that deal with an important issue. There may be some books here which may trigger some people, so please be cautious if you decide to check out a topic of which you are sensitive to. Please feel free to recommend any books you personally love! ❤
Book images go to Goodreads!
Undone- Cat Clarke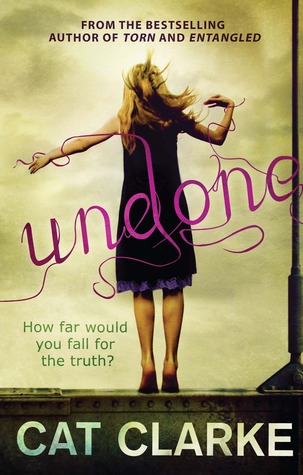 Undone is a book where our main protagonist Jem is in love with her gay best friend, Kai. Kai is outed and can't deal with the reaction which results in him taking his own life. This book deals with Jem's grief following the terrible incident.
Speak- Laurie Halse Anderson
This is an incredibly intense book, which at times deals with some very tough issues. There's a point in this book where the character contemplates suicide.
Wintergirls- Laurie Halse Anderson
Wintergirls involves eating disorders. This book does come with a trigger warning, so please be cautious if it is a book that may affect you. It's intense and raw, but oh so powerful.
The Silver Linings Playbook- Matthew Quick
This book follows a character who has just been released from a mental institution following a traumatic family situation. The main protagonist is clearing struggling with dealing with adapting to his life. It's so well written.
The Shock of The Fall- Nathan Filer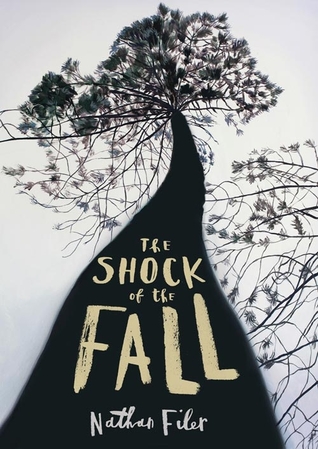 Again, this is a book which deals with a character suffering with mental illness after the death of his brother. I think it's a honest, but raw look at mental illness.
Perfect Escape- Jennifer Brown
One of the characters in this book has OCD. As well as covering his struggle, this book also shows what it's like for his sister, experiencing her brother's mental illness.
Belzhar- Meg Wolitzer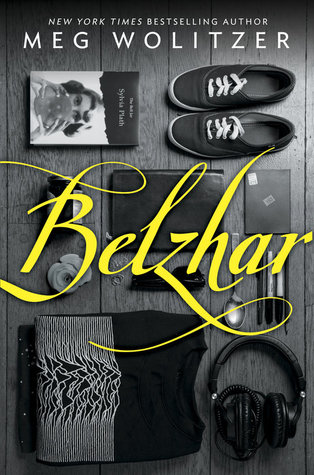 This book represents a group of emotionally 'fragile' teenagers. It's a strange and quirky read that stands out from the rest.
All The Bright Places- Jennifer Niven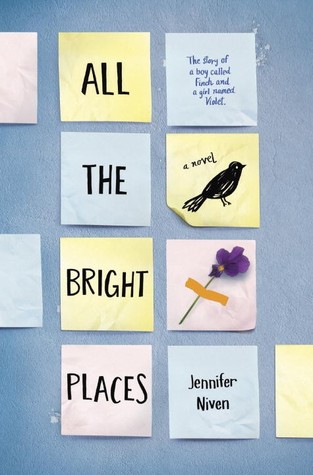 This book covers some heavy issues like suicide and grief in a very real and raw manner.
My Heart and Other Black Holes- Jasmine Warga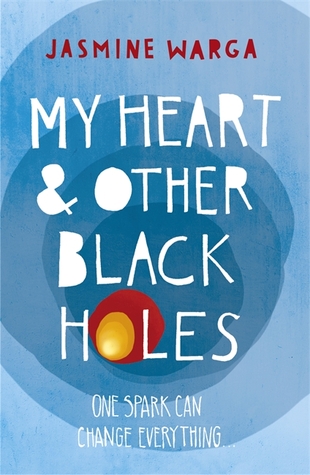 This is another trigger warning book, merely because it's so realistic that I worry that it would be too much for some people. It's certainly a very upsetting book dealing with depression.
Reasons To Stay Alive- Matt Haig
(Review)
This book is raw and real, but it shows light at the end of the tunnel and it is the only piece of non-fiction that I've mentioned on this page. I seriously recommend this book to anyone that has struggled with depression and/or anxiety.
The Time In Between- Nancy Tucker
(Review)
This is Nancy Tucker's memoir about her battle with both anorexia and bulimia. There are no numbers involved in this memoir, so it's not necessarily a trigger heavy book.
Lighter Than My Shadow- Katie Green
(Review)
This is another memoir documenting a struggle with an eating disorder. Lighter Than My Shadow is different because it's a graphic novel. I found it to be incredibly powerful and very thought provoking!
Am I Normal Yet?-Holly Bourne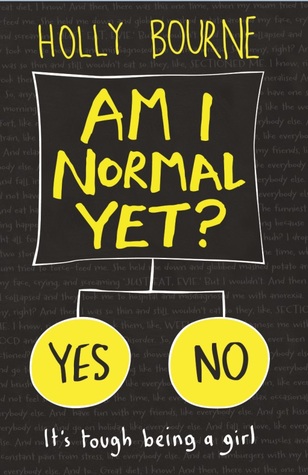 I absolutely adored this book which has an incredibly relatable character. It deals with mental health issues in a real and raw, relatable way!
(Review)
Highly Illogical Behaviour- John Corey Whaley
A simply beautifully written book about a boy with agoraphobia. I thought this was an outstanding read which really 'gets' mental illness. I highly recommend it!
(Review)
Furiously Happy
Jenny is a wonderful writer and focuses on her struggle with mental illness. It's told in a light and fun way without taking away from the seriousness of mental illness.
(Review)
Turtles All The Way Down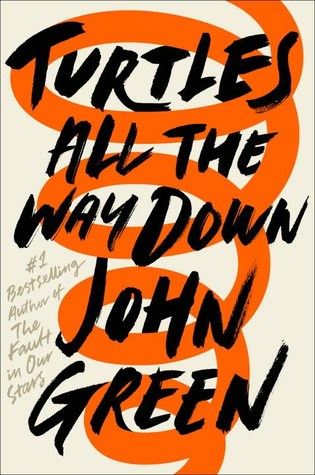 I don't recommend John Green often but this one did move me. It's a very raw look at mental health.
(Review)