Top Ten Tuesday is hosted by the wonderful The Broke and The Bookish. This week's list are the Top Ten Book of 2017.  This should be a fun one! I'm looking forward to reading other people's lists so I can see what they've come up with.
As ever, click on the book image to get to the Goodreads page for the book.
Indigo Donut- Patrice Lawrence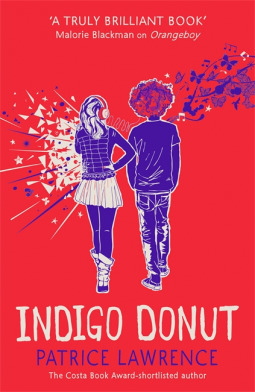 I absolutely love Patrice Lawrence's writing. She's so underrated.
Letters From The Lighthouse- Emma Carroll
Emma Carroll's writing is simply beautiful to read. This book takes place in World War II. It's an amazing piece of children's literature.
Her Husband's Lover- Julia Crouch
I love a thriller and Julia Crouch writes them well.
Good Me, Bad Me- Ali Land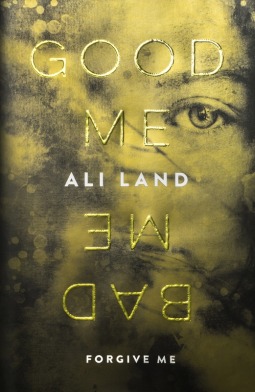 This book is so deeply disturbing.
History Is All You Left Me- Adam Silvera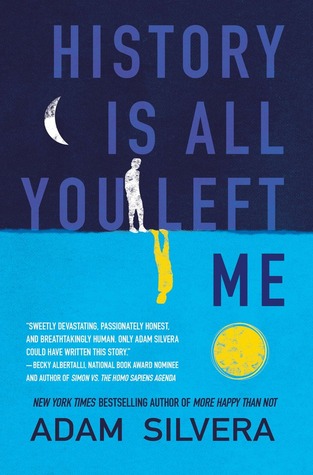 I didn't expect to like this book as much as I did, but I thought it was incredible.
George- Alex Gino
A touching, important read.
We Come Apart- Sarah Crossan and Brian Conaghan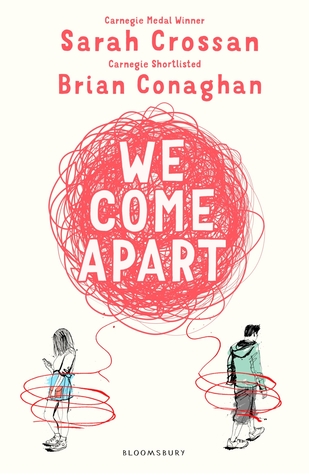 I have really enjoyed Sarah's writing in the past and thought this was a fabulous read.
Letters To The Lost- Brigid Kemmerer
This book touched me! I loved reading it.
Awful Auntie- David Walliams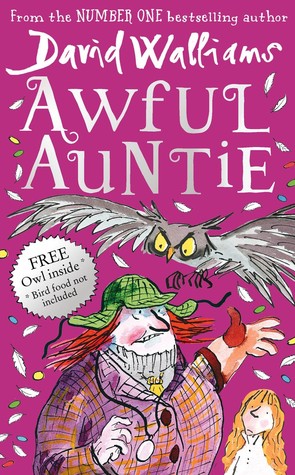 David Walliams is a fantastic writer for children. There's always something there for adults reading too which is very clever.
My Lady Jane- Cynthia Hand, Jodi Meadows and Brodi Ashton
This book was just ridiculous and I loved that.
What have you put on your list this week? Let me know! Feel free to leave a link to your post and I'll stop by! Happy Reading 🙂