Top Ten Tuesday was created by The Broke and the Bookish in June of 2010 and was moved to That Artsy Reader Girl in January 2018. It's all about love of lists, love of literature and bringing bookish people together. 
This week's list is all about picking favourite books from our favourite genre. I used to only read what could be described as chick-lit. Now, I read more widely, but I am very partial to a psychological thriller. Here are some of my favourites, in no particular order!
Book images go to Goodreads
The Silent Patient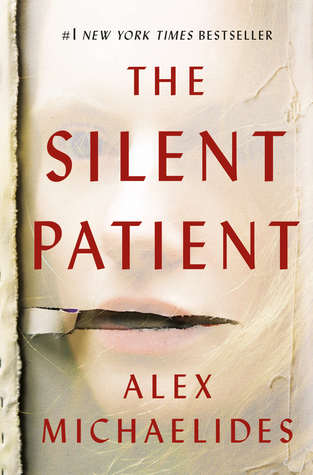 One of my recent favourites. Read it! Read it!
Cuckoo
I read this thriller years ago but I absolutely adored it. It was so warped. I'm not sure what that says about me.
Gone Girl
If you want to meet some messed up characters, read Gone Girl. 
Before I Go To Sleep
I remember being utterly gripped by this book!
Good Me, Bad Me
I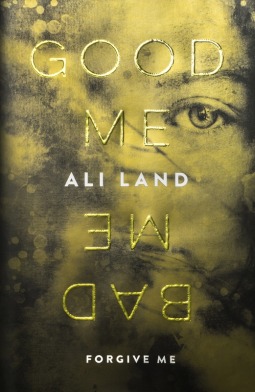 I absolutely adored this book and it earned its place on my favourite's shelf. I don't put books there often.
Dangerous Girls
This book was another incredible, fast paced read. I highly recommend it.
I Let You Go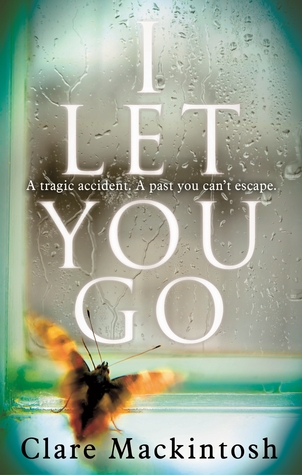 Ooh, this is another cracking read! Worth giving a go!
The Foster Child
This is another recent (ish) read of mine. I really enjoyed it. Creepy but SO good.
The Daughter
I was really impressed with this book! The story had me gripped from the beginning.
The Liar's Room
I really enjoyed this book. Simon Lelic is a great author and I always love how his books build.
What did you do for your list this week? Let me know! Feel free to leave a link to your post and I'll stop by.