Top Ten Tuesday was created by The Broke and the Bookish in June of 2010 and was moved to That Artsy Reader Girl in January 2018. It's all about love of lists, love of literature and bringing bookish people together.
This week's list is all about the books that surprised us, be it in a good or bad way!
The Good
The Host- Marissa Meyer
I wasn't the biggest fan of Twilight so I didn't expect to like The Host as much as I did.
The Giver- Lois Lowry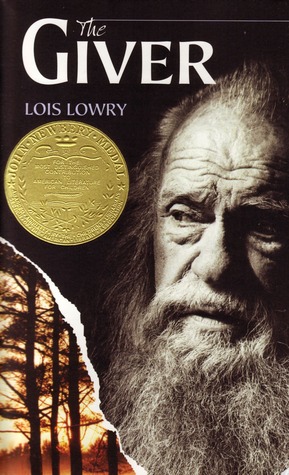 I didn't expect this book to be a 5 star! It totally was.
The Lovely Bones- Alice Sebold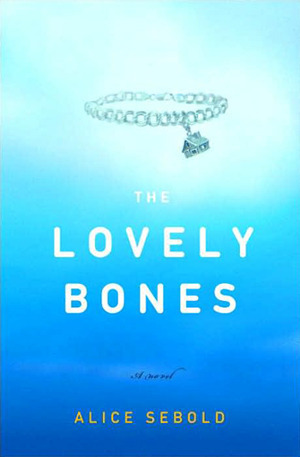 I thought this book wouldn't be for me, but I was captivated.
Lord Of The Flies- William Golding
I didn't like most of the books that I had to read at school so I didn't expect to like this one.
As I Descended- Robin Talley
I was NOT a fan of What We Left Behind so again, wasn't expecting to like this one as much as I did.
The Not So Good
The Fault In Our Stars- John Green
I always feel bad for not liking John Green, but I just didn't 'get' this book. It wasn't that I didn't like it, I did. I just wasn't blown away.
Girl In Pieces- Kathleen Glasgow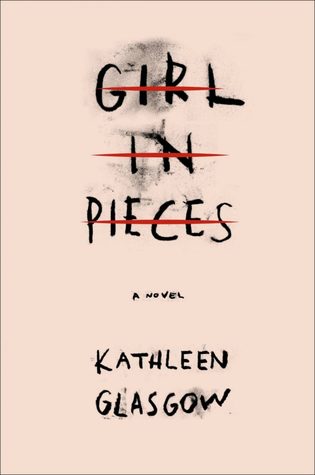 This book was very slow in places.
The Girls- Emma Cline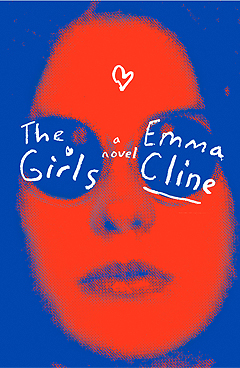 A bit strange! I don't usually mind strange.
Dumplin'- Julie Murphy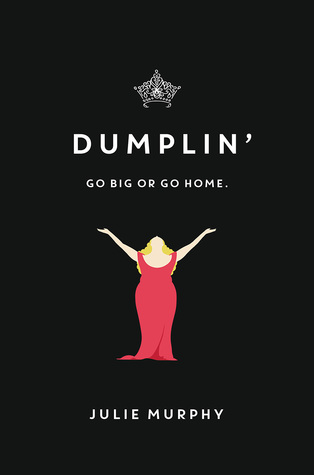 I wanted to like it more than I did.
Follow Me Back- Nicci Cloke
Great premise, but it didn't work for me.
How about you? Let me know which books have surprised you! Feel free to leave a link to your list and I'll stop by!