Top Ten Tuesday was created by The Broke and the Bookish in June of 2010 and was moved to That Artsy Reader Girl in January 2018. It's all about love of lists, love of literature and bringing bookish people together. 
I really like the prompt this week! It's all about book with our favourite colour either on the cover or in the title. My favourite colour is pink and I especially like pastel pink!
I haven't necessarily read these books, they're just pink covers I'm aware of! 🙂
I've seen this book around and I think I want to read it!
I hadn't heard of this book before but I love the pink-y hue.
I love this edition. So beautiful! ❤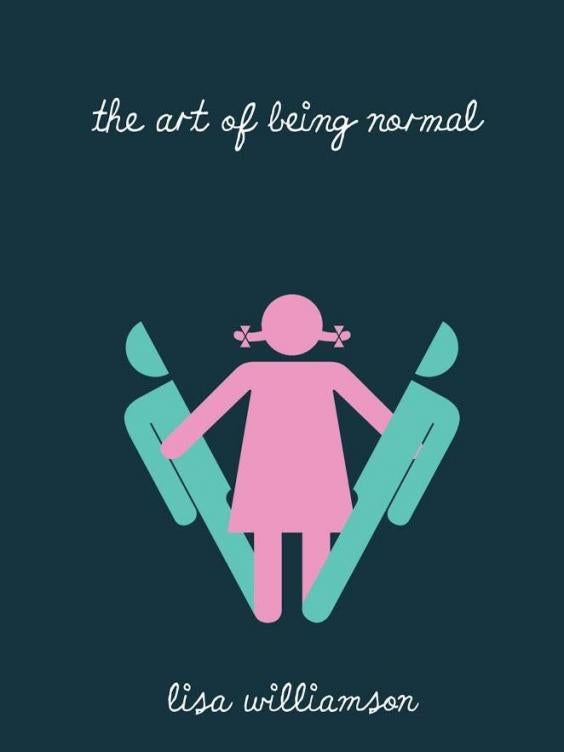 This is such a simple cover but it makes such a statement.
I love a purple-y pink. I'm reading this soon and I'm super intrigued!
Pretty, pretty colours. I love this book cover!
I really enjoyed this book. It's about a girl who was disfigured after a tragic accident.
I love the colours used on this cover. The story is super cute too.
I love simple and a touch of pink!
I adore this pop of pink!
What did you do for your list this week? Leave me a link and I'll stop by!