Top Ten Tuesday is hosted by the wonderful The Broke and The Bookish. This week's list are our Top Ten finished series that we have yet to finish. I have a few of these… but I must admit that I'm getting much better at catching up with series, and a lot of the series on my TBR at the moment are unfinished!
In no particular order (book images go to Goodreads):
The Cahill Witch Chronicles
I only have one more book left in this trilogy and I'm looking foward to finishing it ASAP. I'm very much enjoying it, much more than I had anticipated!
Lynburn Legacy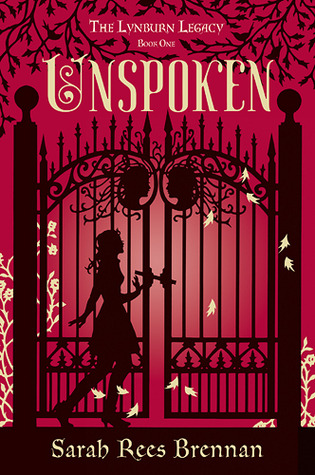 This is another series which I only have one left to read! I love Kami, the main protagonist in this series!
The Giver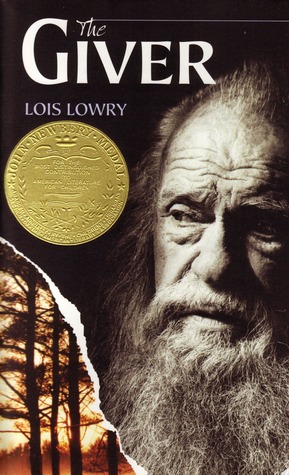 I've read The Giver and Gathering Blue. I'm intrigued to read more of the books!
Anna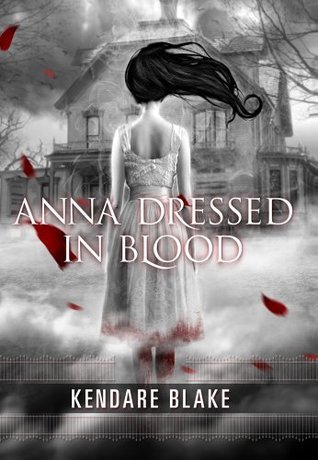 Yet another book where there's only one pending for me! I look forward to reading the next book.
Something Strange and Deadly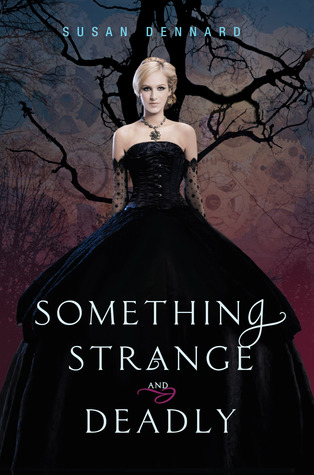 I have just got the final book to go. I don't want to complete this series as I love it so much! Totally holding out on reading the final book.
Awaken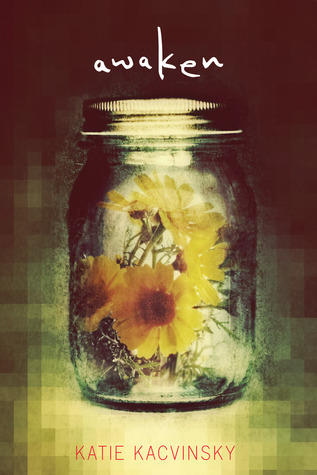 I'm not sure that I'll love the next book as I thought this book was just okay, but I'm willing enough to give it a try!
4 finished series that I want to start
Fire and Thorns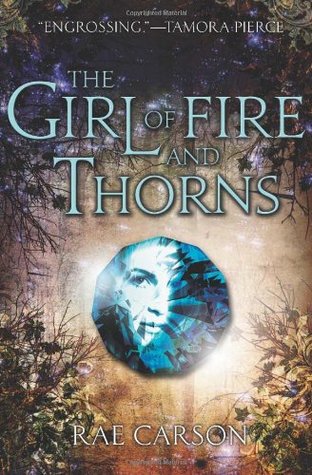 I'm really looking forward to reading this book. It's been on my radar for a while now.
If I Stay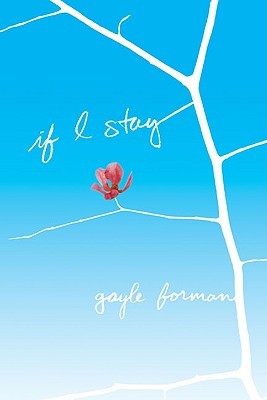 I have had this book for ages, but the hype surrounding Gayle Forman worries me.
Goddess Test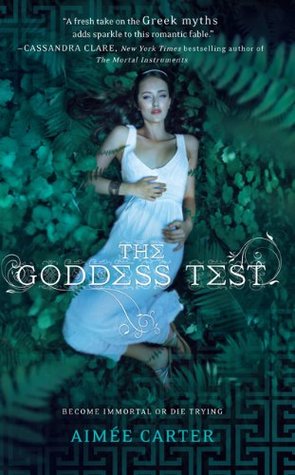 This book doesn't have the best reviews but I'm intrigued!
The Syrena Legacy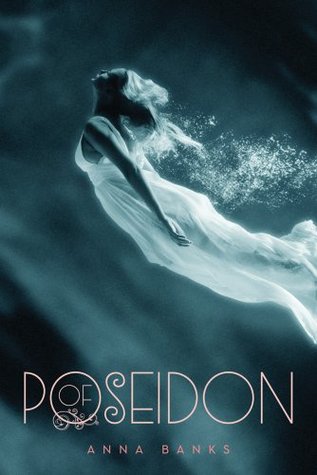 I haven't read many books like this. I've been put off by the reviews, but I think it's time to form my own opinion!
What finished series are you yet to complete? Feel free to leave a link to your posts and I'll stop by!