Top Ten Tuesday is hosted by the wonderful The Broke and The Bookish. This week's list are the Top Ten bookish things we want to quit, or have quit. We could be creative with this list, but all of my creativeness has seem to have disappeared! I thought I'd look at ten series that I have given up on. Me being me, I'm quite happy to be persuaded to continue if it's really a book series you love…so let me know!
As ever, click on the book image to get to Goodreads!
Matched- Ally Condie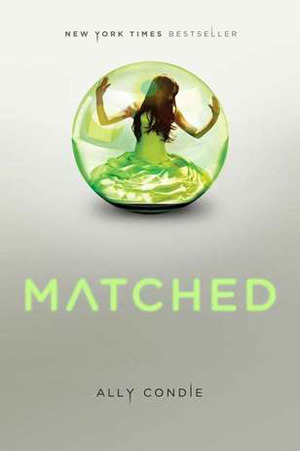 I started the second book in the trilogy, but I just couldn't get on with it. I found it unoriginal and not very exciting to read.
Eve- Anna Carey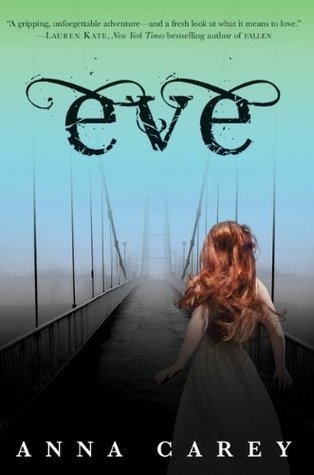 I thought this book was okay, but I'm not excited enough about it to continue reading.
The Pledge- Kimberly Derting
Again, another series I could take or leave, so I decided to leave…
Vampire Academy- Richelle Mead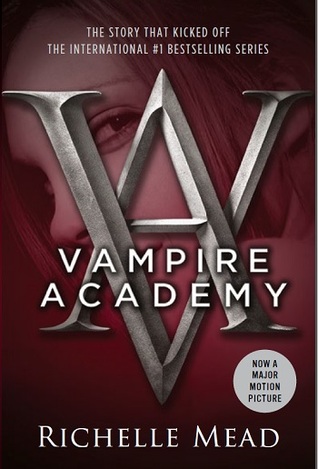 I'm sorry! I know this series is really popular but it just didn't do it for me. I don't think I could commit to the rest of the series when I found the first book a bit dull.
Across The Universe- Beth Revis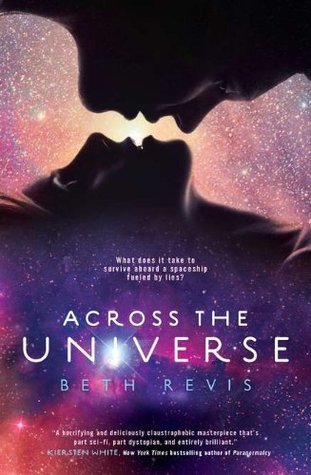 I thought this series was going to be my kinda thing, but it wasn't. It was okay, I'm just not inspired to continue.
The Darkest Minds- Alexandra Bracken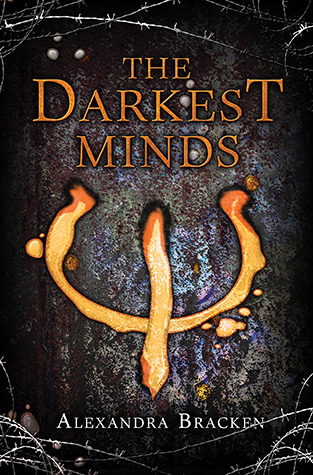 I really wanted to like this series too, but I didn't connect with the characters at all.
The Selection- Kiera Cass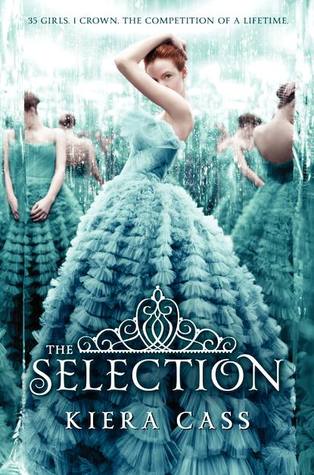 I was happy with it finishing with The One, I just have no interest in the rest of the books!
The 5th Wave- Rick Yancey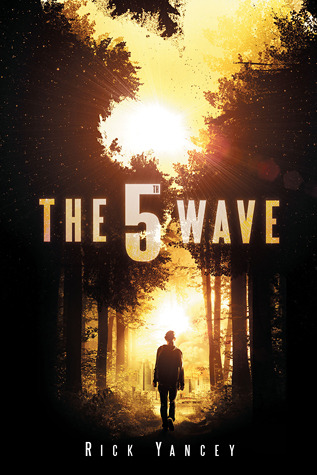 The 5th Wave took me ages to get into and then hasn't really stayed with me, so I've decided not to continue!
Partials- Dan Wells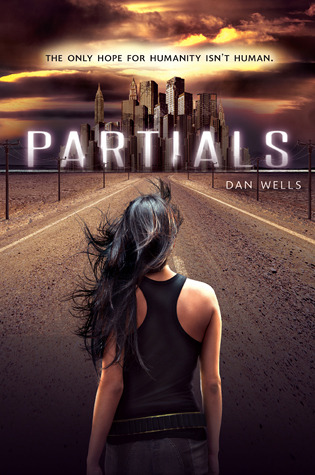 I remember liking Partials but it's been so long since I've read it that I've lost interest in the books!
Rebel Belle- Rachel Hawkins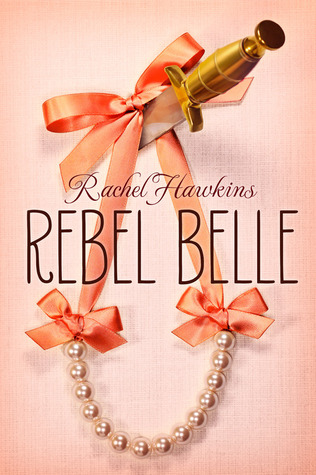 I enjoyed Rebel Belle but I'm not really interested in the next book, especially after very mixed reviews!
Do you think I should continue with any of these series? Which bookish things have you quit? Feel free to leave me your Top Ten lists and I'll stop by!