Top Ten Tuesday was created by The Broke and the Bookish in June of 2010 and was moved to That Artsy Reader Girl in January 2018. It's all about love of lists, love of literature and bringing bookish people together.
This week's list is all about books that awaken the travel bug in you. I found this list particularly tricky for some reason. I guess I just haven't read many books that do that to me!
Love & Gelato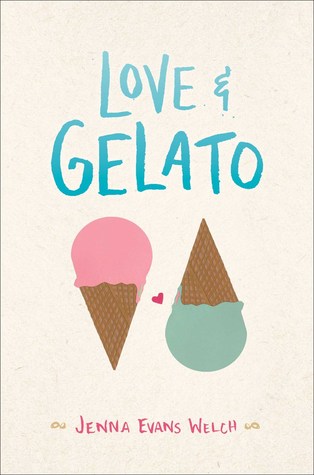 I absolutely adore the setting of Italy in this book. I've only ever been to Sicily, but I'd love to go to Italy. I really would!
Open Road Summer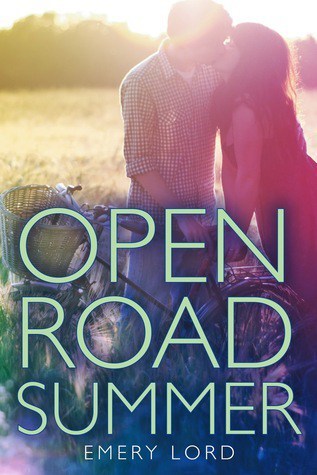 I love the idea of touring with my best friends! 🙂 We love a road trip now even if we're not particularly going anywhere exciting.
Anna and The French Kiss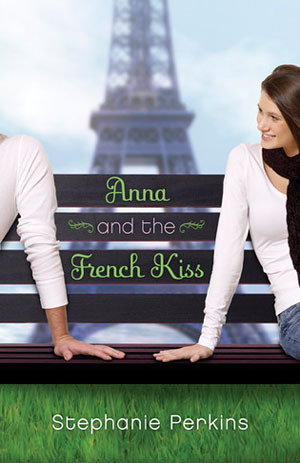 I need to get to actual Paris one day. I've only been to Disneyland!
Wanderlove

I pretty much think this book is perfect for anyone that's interested in travelling!
The Statistical Probability of Love At First Sight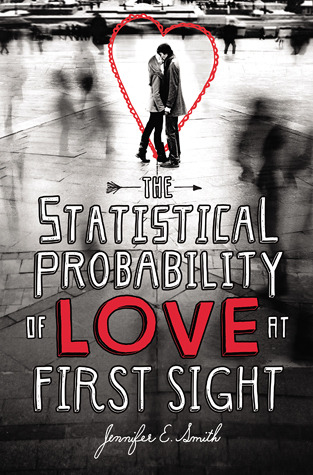 I love the travel element to this story. It's so adorable! 🙂
Books that are on my TBR that might awaken the travel bug in me
The Alchemist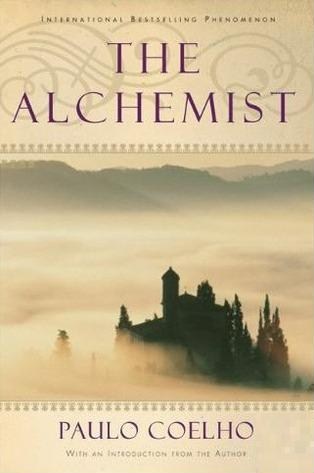 I have heard great things about this book and can't believe I'm still yet to read it!
Charlie, Presumed Dead
I have heard so many mixed reviews about this book that I'm cautious to read it, but it still remains on my TBR!
Wanderlost
This is one I've heard lots about. I think I'd love it.
Meant To Be
I know this includes a trip to London which isn't far from me, but I'm not fussy. A trip to London is a good day for me!
13 Little Blue Envelopes
This book has been on my TBR forever. I should really attempt to read it soon! I love the concept of it!
Nobody's Girl
I enjoy Sarra's writing, so I'm intrigued to see what this one is like!
What are the books that awaken the travel bug in you? Let me know! Feel free to leave a link to your post and I'll stop by!