Top Ten Tuesday was created by The Broke and the Bookish in June of 2010 and was moved to That Artsy Reader Girl in January 2018. It's all about love of lists, love of literature and bringing bookish people together. 
This week's list is all about books we want to get to this Autumn (Fall). I've decided to go for some books on my Kindle that I really do need to get around to!
As ever, click on the book image to get to the Goodreads page!
This is a book that I got after reading many reviews, as is the case for most of the books on this list!
This book has mixed reviews, but I'm still intrigued!
I am intrigued by this book which centres around the aftermath of a school shooting.
I'm up to date with C.L Taylor's books after this one!
I remember reading wonderful reviews about this book! 🙂 Looking forward to it!
Ooh I've been looking forward to this one!
I'm a big fan of a psychological thriller!
I love that question of the cover. I'm intrigued. Why so scared?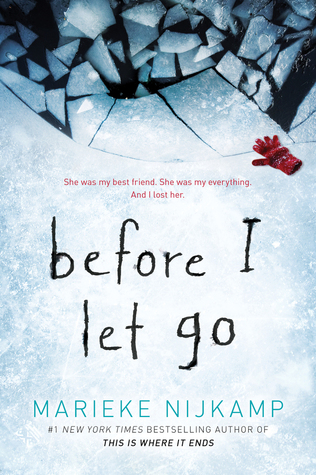 I'm so nervous about reading this book because I've heard such mixed things.
I have this book waiting to be read for a while, but haven't yet got around to it! Hopefully in Autumn.
I realise that my list is quite thriller heavy. So I don't get a reading slump, I'll be slipping other genres in-between these books. Fingers crossed that I get around to them!
What are you reading this Autumn/Fall? Let me know! Leave me a link and I'll stop by!