Oh how I've missed Top Ten Tuesday! It's back today after a mini break. Top Ten Tuesday is hosted by the wonderful The Broke and The Bookish. This week's list are the Top Ten Books for a certain person or subject. I decided to promote those British Authors I love so much. Here are a selection!
Click on the book image to get to the Goodreads page for the book! 🙂
Orangeboy- Patrice Lawrence
I loved Patrice's debut novel which centres around drugs, gangs, friendship and family. It's well worth a read.
Indigo Donut- Patrice Lawrence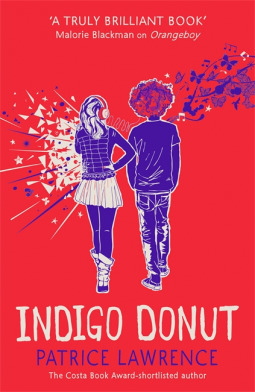 I recently read and adored this book which is another heart-warming family read. I gave this one five stars.
The Next Together- Lauren James
I didn't expect to like this book as much as I did. Packed full of time travel which isn't usually my thing!
Mad Girl- Bryony Gordon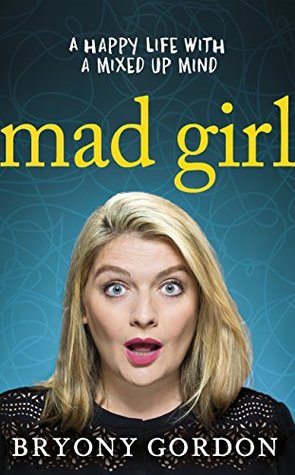 I enjoyed this memoir about the author's experience with mental health!
The Curious Incident Of The Dog In The Night Time- Mark Haddon
I absolutely adored this book. So unique and special.
Am I Normal Yet?- Holly Bourne
Another mental health story… not intentional but wonderful all the same. I love Holly Bourne's writing.
Paper Butterflies- Lisa Heathfield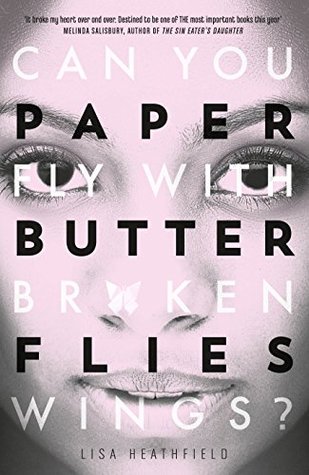 Such an intense read!
Infinite Sky- C.J Flood
A beautiful read!
The Wolves Of Willoughby Chase- Joan Aiken
I only discovered this book last year! I absolutely lapped it up. A stunning piece of children's literature.
A Boy Made Of Blocks- Keith Stuart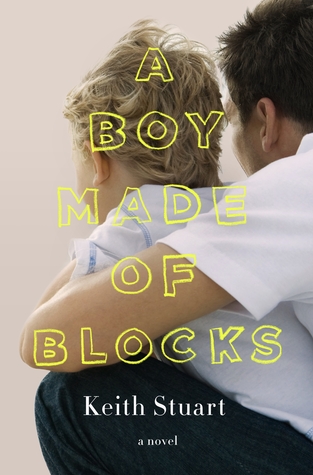 Oops, another book featuring a character on the autistic spectrum. This one is WONDERFUL and I can't recommend it enough. A raw account of the main character's struggle with his son.
Have you read any of these books? Have any caught your eye? Let me know! Feel free to leave a link to your posts and I'll stop by!