This is the fourth post of this kind here on Chrissi Reads. The original post was inspired by my sister, Beth over at Bibliobeth. She was inspired by one of her favourite book-tubers Mercedes from Mercy's Bookish Musings .
Mercedes posted a video trying to predict which five books would get the five star treatment in her TBR. She then wrapped up with a video to see if her predictions were correct. Like Beth, I'm not going to subject you to a video. No-one wants to see me on a video!
Last time I got 0 at 5 stars out of my predictions! I did come very close though. Check out my wrap up post HERE.
Here are the books that I think have potential to get 5 stars from me…
Click on the book image to learn more about the book on Goodreads!
Daisy Jones & The Six- Taylor Jenkins Reid
After enjoying Evelyn Hugo so much I have high hopes for this one. The reviews seem to be so positive too.
A Very Large Expanse Of Sea- Tahereh Mafi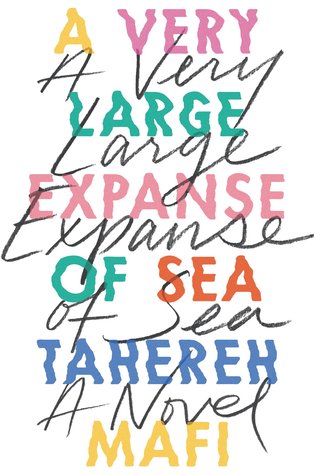 I'm so excited about this one! 🙂
Dead Girls- Abigail Tarttelin
I really enjoyed Abigail's book Golden Boy, so I'm very intrigued to see where this one goes.
Dear Evan Hansen- Val Emmich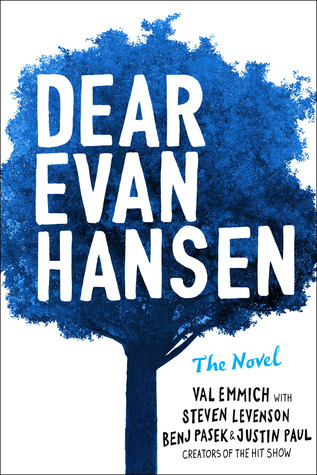 The hype scares me with this book, but I think it could definitely have 5 star potential.
Sleep- C.L. Taylor
I pre-ordered this book but I'm yet to get around to it! Hopefully soon. 🙂 I am hoping it'll be a 5 star read.
Have you read any of these? What did you think? Let me know!