Stacking The Shelves is all about sharing the books you're adding to your shelves, be it buying or borrowing. From 'real' books you've purchased, a book you've borrowed, a book you've been given or an e-book they can all be shared!
Book images go to Goodreads!
Bought: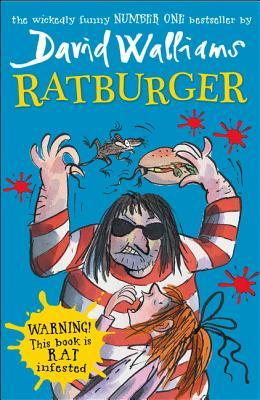 I am reading this book for my kid-lit challenge with my sister, Beth. I've read David Walliams before and enjoyed his work! 🙂
This will be the banned book I read for the Banned Book feature on my blog. 🙂 Looking forward to it!
Sent by publishers:
I don't know much about this author, but I really liked the sound of this book so I was happy to be sent a copy!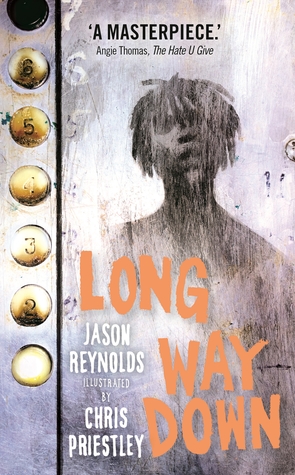 I am so excited about reading this book. I may have to bump it up my TBR list. It sounds incredible. It's in verse too. Ooh.
What have you added to your shelves this week? Let me know!