Top Ten Tuesday is hosted by the wonderful The Broke and The Bookish. This week's list are the Top Ten Books We Picked On A Whim. I had to use my Goodreads list to go through this list. Many of my recommendations come from either my sister, book clubs or fellow blog bloggers.
In no particular order (images go to Goodreads)
My Best Friend's Girl- Dorothy Koomson
I picked up this book at an airport several years back. It started my love affair with Dorothy Koomson's writing. She's now an autobuy author!
Slumber- Tamara Blake
I picked up this book having heard nothing about it and quickly fell in love with its fairy-tale-esque nature!
The Lost Daughter- Diane Chamberlain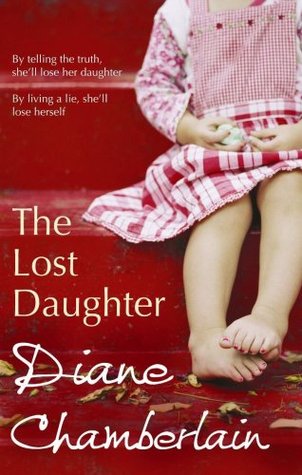 I picked up this book on a whim! It ended up being a 5 star read for me.
Memoirs of A Geisha- Arthur Golden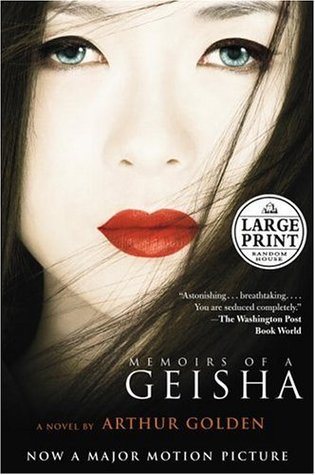 I read this book around the time that it came out. I thought it was an incredibly powerful read.
The Boy With The Cuckoo Clock Heart- Mathias Malzieu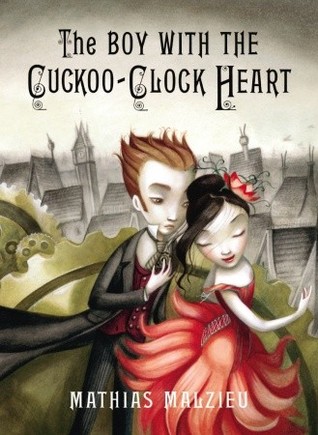 I noticed this book on my sister's shelf. She hadn't (and still hasn't) read it yet, so I decided to give it a go. It was very unusual.
Johnny Be Good- Paige Toon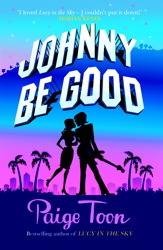 I really enjoy Paige Toon's writing. It's not just chick-lit, there's depth to it.
Sarah's Key- Tatiana de Rosnay
I bought this when I visited a second hand book shop with my sister Beth. I absolutely adored this book which has stayed with me for quite some time.
The Other Hand- Chris Cleave
This book is also known as Little Bee. I absolutely lapped it up! I don't want to say too much about it, as it'll ruin the story!
The Girl With Glass Feet- Ali Shaw
Again, this is a book that was spotted on my sister's bookshelf. I'm lucky that she lets me read books before she's read them! It's a unique tale. Her edition is so beautiful with silver page edges!
Little Hands Clapping- Dan Rhodes
This book was certainly picked up on a whim. I didn't know anything about it. It's so strange, but funny at the same time!
What books did you pick up on a whim? Feel free to leave a link to your posts and I'll stop by!