Top Ten Tuesday was created by The Broke and the Bookish in June of 2010 and was moved to That Artsy Reader Girl in January 2018. It's all about love of lists, love of literature and bringing bookish people together. 
This week we're looking at 10 books that we intended to read in 2018 but didn't get around to. As ever, book images go to Goodreads.
I am intrigued by this book because I've heard really mixed reviews. Hopefully I'll get around to it soon!
Oh my goodness. I've mentioned wanting to read this for so long now. I need to make it a priority really.
I really like David Levithan, so goodness knows why I haven't got around to this yet.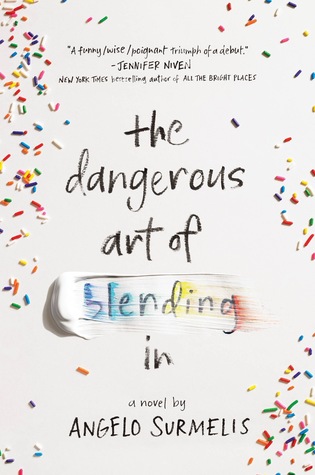 I need to get to this book. I've had it for long enough…
This one is coming up soon for me! I have to do it.
I really need to start reading K.L. Slater. I've heard so many wonderful things about this author.
I love a good thriller and I intended to read this in December! I might get to it this month though.
This is the only C.L. Taylor book that I haven't read yet, I need to read it!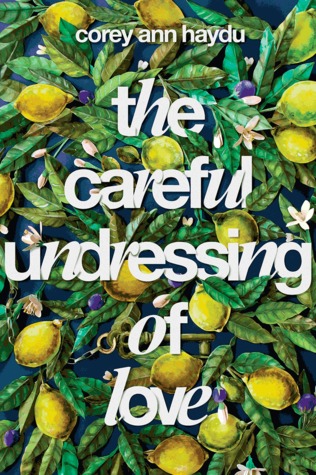 I adore this cover. I really liked the sound of this when I came across it in 2017, but I'm yet to read it.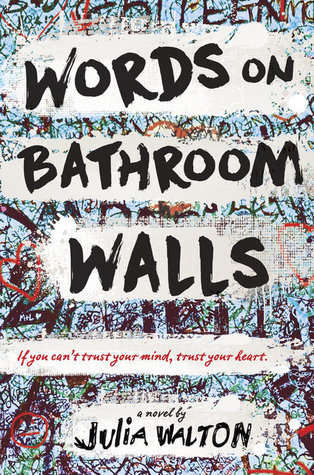 This book really appealed me because I enjoy reading books about mental health. I hope to try and read it this year.
What did you intend to read in 2018 but didn't get around to? Have you read any of these books? Let me know!