Top Ten Tuesday is hosted by the wonderful The Broke and The Bookish. This week's list are ten childhood characters that we'd love to revisit as an adult. Unsurprisingly, for most regular readers of my blog, Roald Dahl has crept into it a lot…
In no particular order, here are the books that I picked.
Matilda- Matilda by Roald Dahl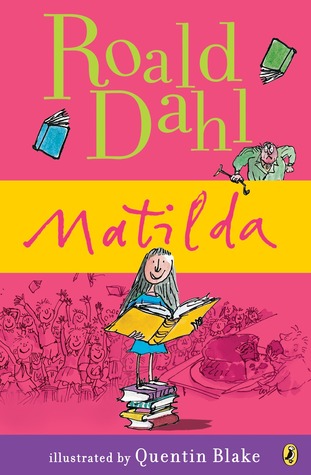 Matilda is one of my favourite books! I loved it as a child, I love reading it now to my class! I'd love to see what Matilda did with her life.
Sophie- The BFG by Roald Dahl
I wonder what Sophie's life would be like! I adore this book.
Luke- The Witches by Roald Dahl
I would love to know what happened next with Luke!
George- George's Marvellous Medicine by Roald Dahl
I would like to know if George turned out to be a chemist! 😉
Claudia from The Babysitter's Club- Ann M.Martin
Claudia was my favourite of the series. I'd like to see what became of her!
Jessica and Elizabeth- Sweet Valley High- Francine Pascal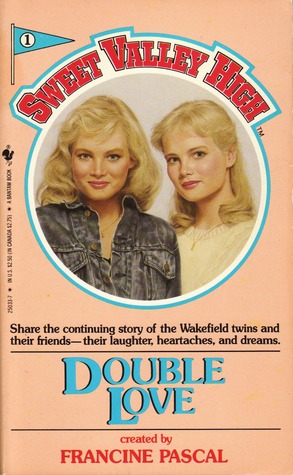 I adored these characters when I was younger!
Sara Crewe- A Little Princess- Frances Hodgson Burnett
I adore this story and would love to continue the journey and see Sara grow up!
Michael- Forever by Judy Blume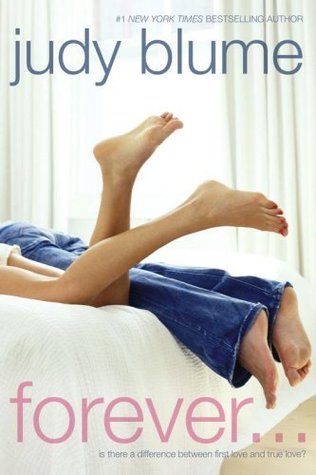 I would love to see how Michael was doing and how his love life changed!
Lucy- The Lion, The Witch and The Wardrobe by C.S. Lewis
I would want to see how all four of the children grew up!
Feel free to leave a link to your post this week and I'll stop by!