I did this tag last year (albeit a little late) and I enjoyed it, so I thought I'd bring it back. It's been going around the blogosphere and BookTube a lot recently. Here are my answers with book images going  to Goodreads.
Best Book Read So Far in 2018
This one is so hard for me because I've read some crackers this year. However, it has to be A Thousand Perfect Notes.
Best Sequel
Leah On The Offbeat wasn't so much a sequel as a companion, but I had to mention it.

New 2018 Release You Have Not Read Yet
There's been so many. I really need to get on it…
Most Anticipated Read of 2018 That Hasn't Come Out Yet
I'm intrigued by this one. It seems to be going down well!
Biggest Disappointment
I wasn't a massive fan of this book. I think I expected it to be something it wasn't. The writing was good, but the plot wasn't for me.
Biggest Surprise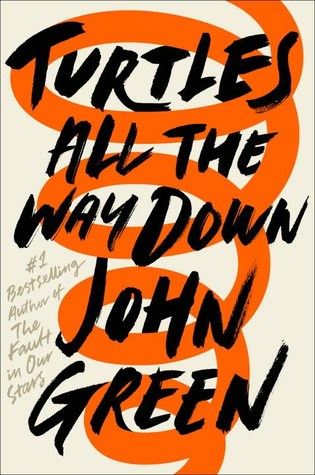 I expected to hate this book, but I didn't! I'm not the biggest fan of John Green, but the representation of anxiety impressed me.
Favourite New To Me Author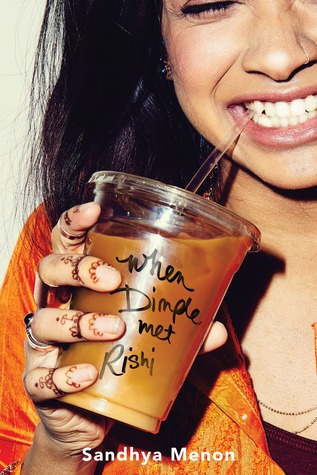 I really enjoyed Sandhya's writing!
Newest Fictional Crush
I don't have fictional crushes often. How sad!
Book That Made You Cry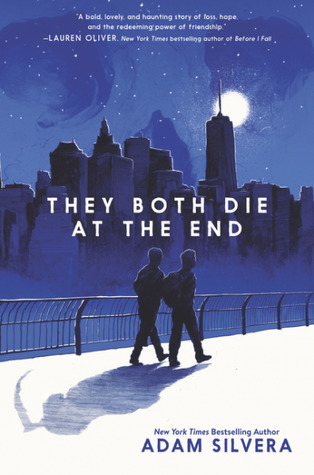 The tears! Aw, this book broke my heart.
Book That Made You Happy
I thoroughly enjoyed this debut novel! 🙂 It was so touching!
Most Beautiful Book You Bought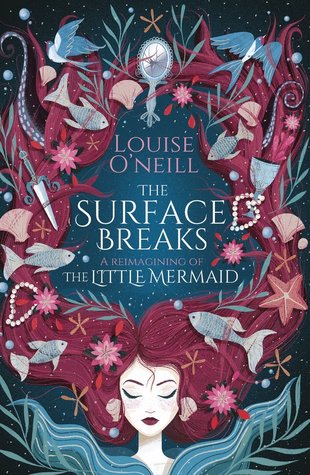 This book looks even more beautiful in the flesh! 🙂
Books You Have to Read in the Rest of 2018
There are SO many. I'll link my Summer TBR…
If you've posted a Mid Year Freak Out post, please leave me a link so I can see what your reading year has been like so far!