Top Ten Tuesday is hosted by the wonderful The Broke and The Bookish. This week's list is a food related prompt. I was stuck with what to do with this one, but I've come up with covers that make me particularly hungry! So here we are…
I haven't necessarily read all of these books, but I have read most of them. Either way, the covers made me hungry.
Click on the book image to get to the Goodreads page for that book!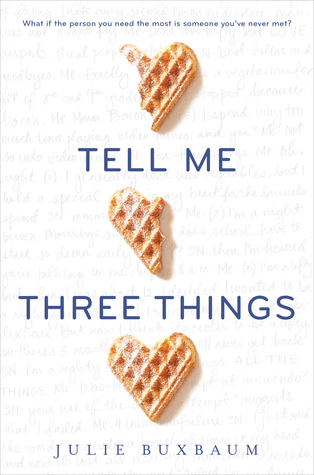 I want to read this book and eat the yumminess on the cover!
This may just have food in the title, but its cover reminds me of Neapolitan ice cream which is a favourite. Mmm.
I didn't enjoy this book as much as I love lemon cake!
I'm sensing a 'sweet' theme to my list this week. I do love a sweet treat. This book isn't an easy read though. It's about a battle with anorexia.
I haven't read this book, but I adore the cover!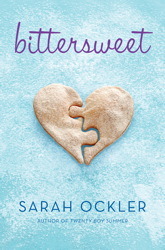 The cover looks good enough to eat! I loved the story too.
I adore Tudor stories and this one was no exception. The fruit on the cover makes me crave a pomegranate!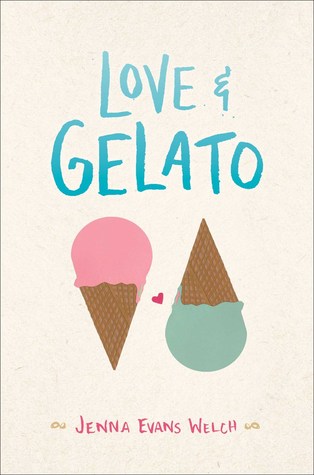 I wanted gelato and wanted to go to Italy after this!
This makes me want to eat Lovehearts!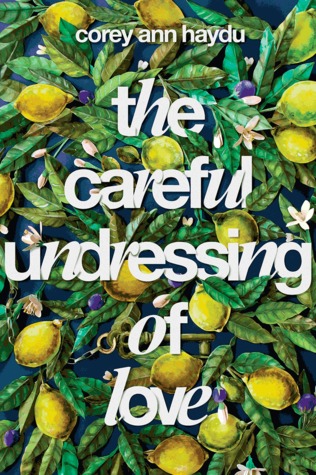 I've heard great things about this book which I really want to read. I love this cover.
What did you put on your foody list this week? Let me know! Feel free to leave a link to your post and I'll stop by.