Top Ten Tuesday was created by The Broke and the Bookish in June of 2010 and was moved to That Artsy Reader Girl in January 2018. It's all about love of lists, love of literature and bringing bookish people together. 
This week's list is all about sequels. I decided to split the list up into sequels I would want and sequels that weren't needed… in my opinion of course.
Book images go to Goodreads!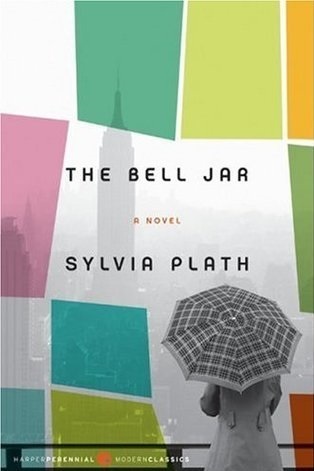 The Bell Jar– Sylvia Plath– Although I know this couldn't happen, I'd be intrigued to know what happened next to Esther.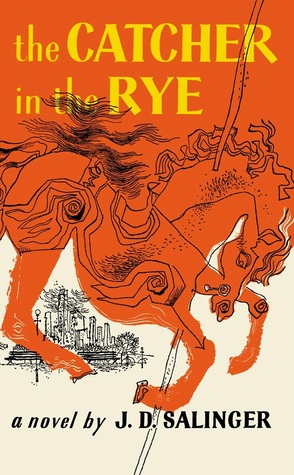 The Catcher In The Rye– J.D. Salinger– I'm interested to see how Holden grew up.
Lord Of The Flies– William Golding– Whilst I'd be nervous to read a sequel to one of my favourite books, I would definitely want to see what happened next.
I'll Meet You There– Heather Demetrios– This was one of my favourite books, I'd be interested to follow Skylar again.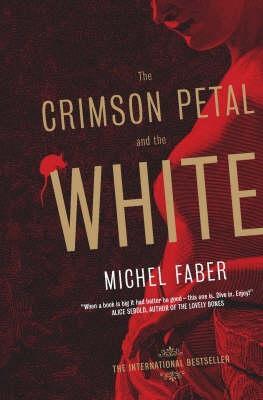 Crimson Petal and The White– Michel Faber– What happened to Sugar?
To not sequel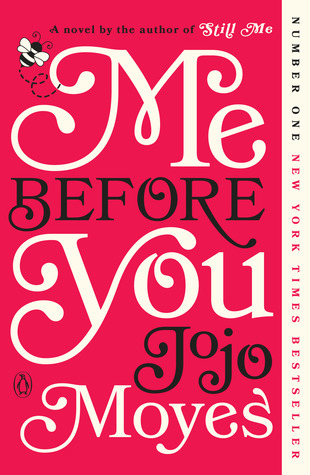 Me Before You– Jojo Moyes- I know this might be an unpopular opinion, but I was NOT a fan of the next two books. They were okay, but in my opinion unnecessary.
Charlie and The Chocolate Factory– Roald Dahl– This might be sacrilege to criticise the awesome Roald Dahl, but I didn't think Charlie and The Great Glass Elevator was needed! It didn't match to the first for me.
Rebel Belle– Rachel Hawkins– I didn't enjoy the start of Miss Mayhem at all.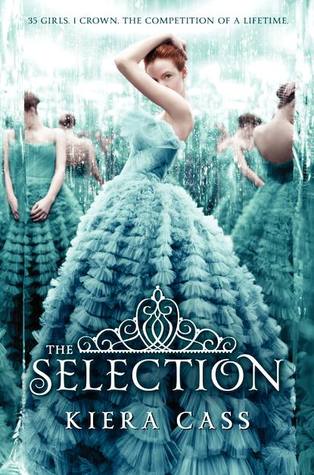 The Selection– Kiera Cass– Whilst I didn't mind the sequels (although I didn't love them and have only read until the third) I personally think that The Selection would have been better as a standalone book.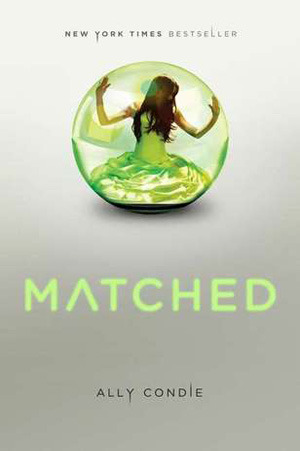 Matched– Ally Condie– This is another series that has been done so much. I think it would have been more powerful by itself.
What are your books that you'd love to have a sequel for? Let me know! Feel free to leave a link to your post and I'll stop by!