Top Ten Tuesday was created by The Broke and the Bookish in June of 2010 and was moved to That Artsy Reader Girl in January 2018. It's all about love of lists, love of literature and bringing bookish people together. 
This week's list are the books that we're on the fence about reading. I have a few of these! Ha.
As ever, book images go to Goodreads!
I used to really want to read this book but I've heard a few things that have put me off.
I have wanted to read this book for a long time! I think I'm nervous I won't like it.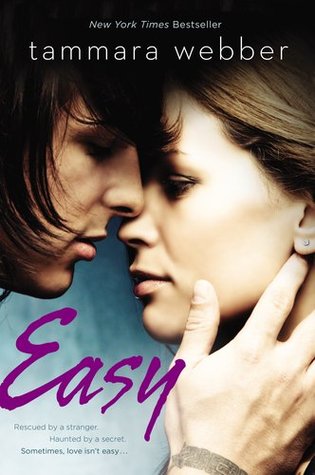 I'm not a massive fan of this genre, but I've heard good things. I'm torn!
I have yet to read this series. I'm not sure whether it would be for me or not.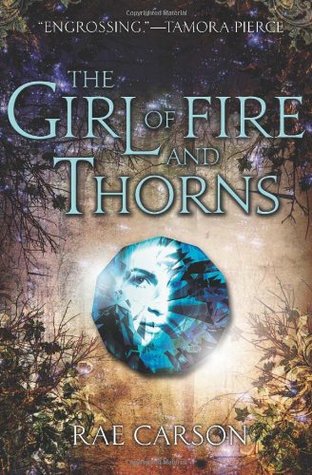 Pretty sure that this book has made numerous appearance on my blog, but I STILL haven't made time for it.
Hm. I used to really be into this sort of read, but I'm not anymore.
I know this series is massively popular but I'm not sure it's for me.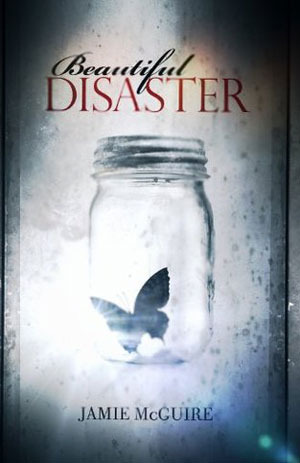 I've heard very mixed things about this book so I'm really on the fence about reading it.
I was originally really excited about reading this book, but I'm not so sure about it now.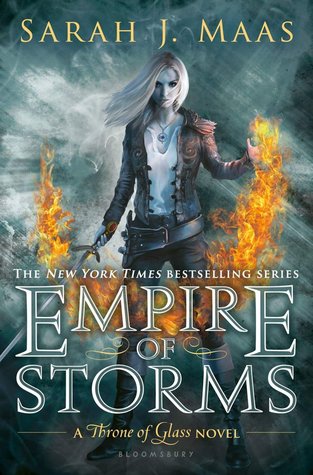 I'm not sure I want to continue the Throne Of Glass series. I started this book but felt pretty 'meh' about it.
What do you think about my selection? Are there any of your favourites that you want to root for? Let me know!