Top Ten Tuesday was created by The Broke and the Bookish in June of 2010 and was moved to That Artsy Reader Girl in January 2018. It's all about love of lists, love of literature and bringing bookish people together. 
This week's prompt is all about platonic relationships. We could pick friendships, parent/child, siblings etc.
As ever, book images go to Goodreads!
Megan and Eric- The Hidden Memory Of Objects- Danielle Mages Amato
Such a wonderful friendship!
Meg, Jo, Beth and Amy- Little Women- Louisa May Alcott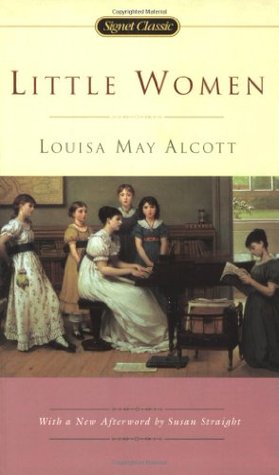 Typical sisters! They love each other but hate each other at moments.
Female characters in A Sky Painted Gold- Laura Wood
Such strong female friendships. Always lovely to read.
Lucy and her parents- The Names They Gave Us- Emery Lord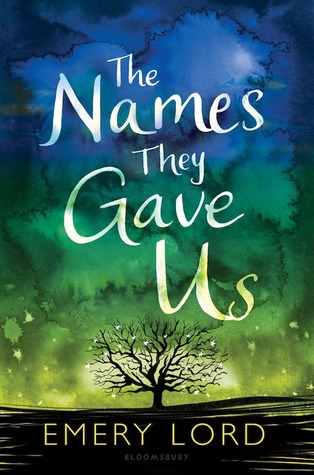 A heart-warming, close relationship between Lucy and her parents!
Female friendships-Moxie- Jennifer Mathieu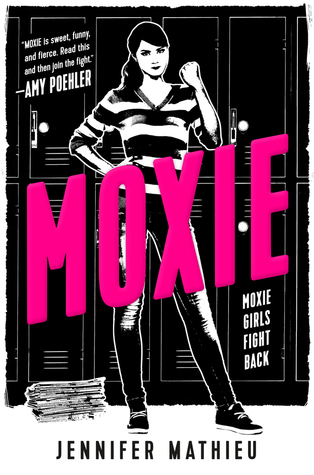 They didn't tear each other down, despite having different views- I appreciated that.
Soloman and his parents- Highly Illogical Behaviour- John Corey Whaley
Soloman's parents are so supportive of his mental health. This book is simply wonderful.
Paige and her friends- The Start Of Me And You- Emery Lord
Paige's friends rally around her when she needs them!
Cate and her sister Tess- The Cahill Chronicles- Jessica Spotswood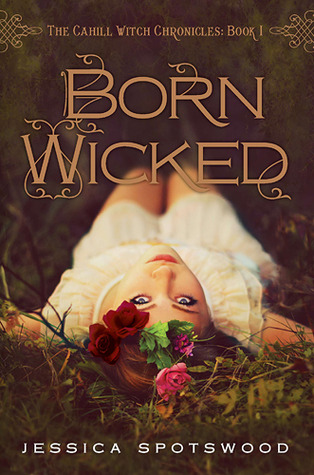 Cate has interesting relationships with her sisters, but I loved her connection with her sister, Tess.
Taylor and her father- Second Chance Summer- Morgan Matson
A close father/daughter relationship. Heart-breaking!
Harry and Ron- Harry Potter- J.K Rowling
I couldn't really mention these two! Loved their friendship. It was very realistic with ups and downs along the way.
Feel free to link me to your post this week so I can come and check out the platonic relationships that you've discussed!