Top Ten Tuesday was created by The Broke and the Bookish in June of 2010 and was moved to That Artsy Reader Girl in January 2018. It's all about love of lists, love of literature and bringing bookish people together. 
This week's list is a fun one! It's all about our top releases over the last 10 years. I thought I'd start with the most recent and then get to older releases. It'll be hard to pick just one from a year, but I'm excited to do this!
As ever, book images go to Goodreads!
2019
Loved this book. I read it in April and promptly gave it 5 stars.
2018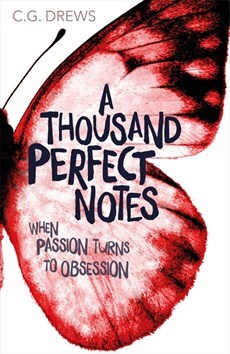 I was highly anticipating this book and it was well worth the wait.
2017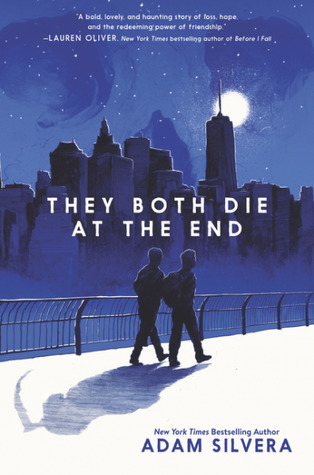 Ooh. I was eagerly anticipating this book and it was SO good. One of those that I didn't want to end, especially because we know the end… #titleisaspoiler
2016
I've just realised that every book I've listed so far was a 5 star read for me. I absolutely loved this book which has mental health and the forefront.
2015
Such a highly unique read! Again, mental health representation.
2014
I thought this was an absolutely incredible read. If you're a fan of WWII reads, then give this one a go!
2013
I can't believe this book was released in 2013! It's SO good.
2012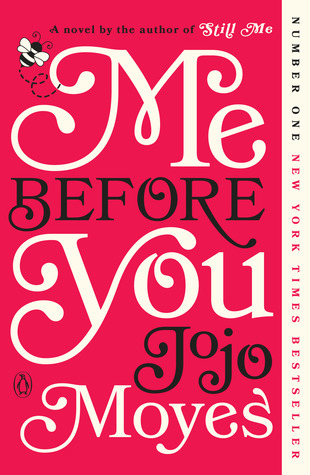 Urgh, one of my favourite books! How was it released 7 years ago?!
2011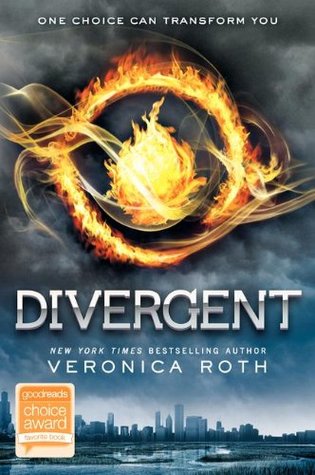 I wasn't overly satisfied with how this series ended but I thought the first book was a cracking read!
2010
An excellent, if heart-breaking read!
2009
This is my only 4 star on this list! It was still an incredible read and I still think highly of it 10 years after its release.
I can't wait to see other lists today. This is a fun topic. Feel free to leave me a link to your post and I'll stop by! 🙂