Top Ten Tuesday is hosted by the wonderful The Broke and The Bookish. This week's list are the Top Ten Books To Read If You Like… a certain author/a super popular book. At first I struggled with this topic, but then I decided to go for a book that I loved, but don't really mention much- The Book Thief.
As ever, click on the book image to get to Goodreads!
These books aren't necessarily about the same thing as The Book Thief (although some are). They are just books I'd recommend for those that enjoyed The Book Thief.
Sarah's Key- Tatiana de Rosnay
Sarah's Key is a story set in Paris in 1942. It's a super emotional read. The narrative jumps around in time, but it's fantastic and so gripping.
The Boy In The Striped Pyjamas- John Boyne
Another emotional, heart-wrenching read, this one set in Berlin in 1942. I'm pretty sure most of you know of this book!
The Wrong Boy- Suzy Zail
This is a story about a Jewish girl who is sent to Auschwitz and falls in love with a German boy.
Prisoner of Night and Fog- Anne Blankman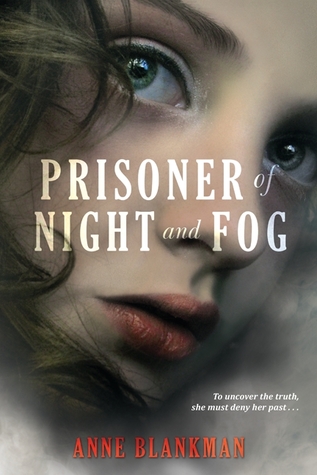 A great story about 'Uncle' Dolf. This is a duology and the follow up is just as good!
Code Name Verity- Elizabeth Wein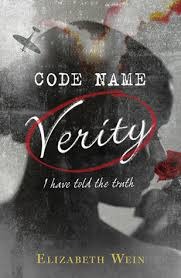 A powerful, emotional read.
Cross My Heart (and hope to live)- Carmen Reid
I wasn't expecting to like this book as much as I did. It's set in Brussels in 1940. An incredible book.
Jasmine Nights- Julia Gregson
This book is set in 1942. It's a love story, beautifully written.
Songs of Willow Frost- Jamie Ford

This is set during the Great Depression in the 1920s. Jamie Ford is a great writer.
The Help- Kathryn Stockett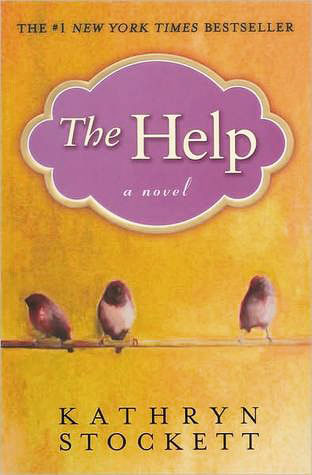 This is one of my favourite books of all time. It deals with tough subjects in such a beautifully written way.
I Am The Messenger- Markus Zusak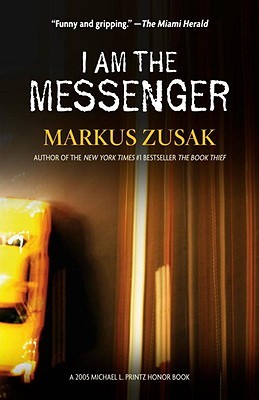 If you liked Markus Zusak's The Book Thief, then why not try more of his work. I enjoyed this book, it's confusing though!
What books have you suggested this week? Feel free to leave me a link to your Top Ten lists and I'll stop by!