Top Ten Tuesday is hosted by the wonderful The Broke and The Bookish. This week's list are ten books we feel differently about after time has passed. This has been a tricky one, but good to look back and reflect.
(Images go to Goodreads!)
More of Me- Kathryn Evans
Initially, I gave this book 3 stars, but looking back on it, it should have been lower. I really didn't enjoy it. It was such an interesting concept, but
Another Day- David Levithan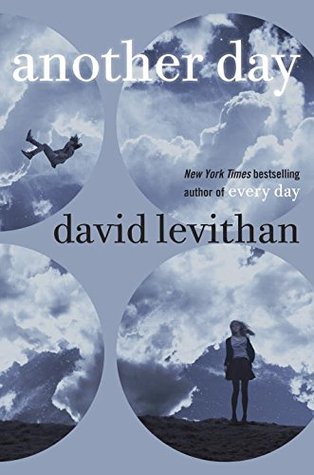 I don't think this book added much to the story of Every Day. It would've been fine without it!
All The Rage- Courtney Summers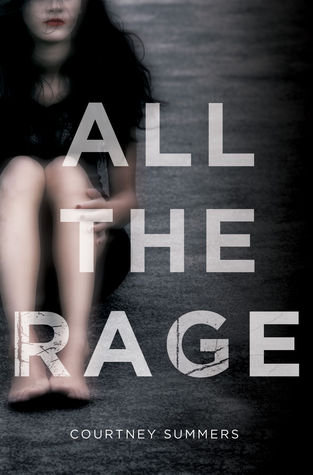 I should have rated this book higher. I absolutely adored it!
Dear Killer- Katherine Ewell
Here's another book that I should have rated higher. I was so torn between it, as I absolutely hated the main character. However, this book still makes me think about it months on!
Of Scars and Stardust- Andrea Hannah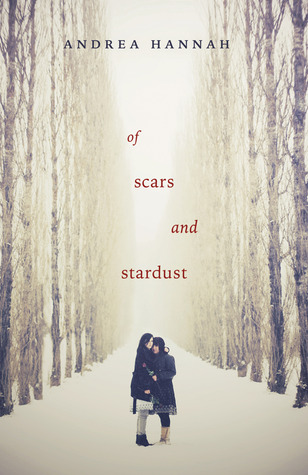 I really enjoyed Of Scars and Stardust it was unique and an interesting reading experience! I should have rated it higher.
This Girl- Colleen Hoover
I initially really liked this book, but mainly because I was attached to the characters. It wasn't really necessary to the series.
Only Ever Yours- Louise O'Neill
This book still makes me think and question long after reading. It should have been a 5 star from me!
Cruel Beauty- Rosamund Hodge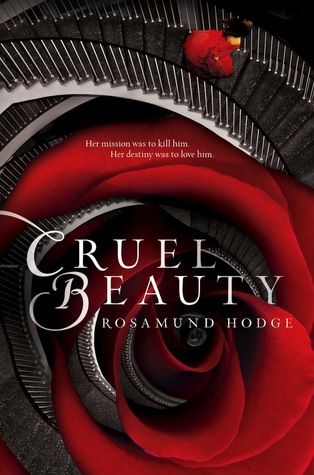 I read Cruel Beauty on holiday last year and raced through it. I should have rated it higher!
What We Left Behind- Robin Talley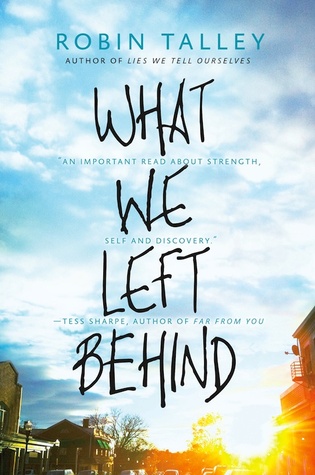 This book just did not sit right with me, which was a shame as I loved the author's debut.
After You- Jojo Moyes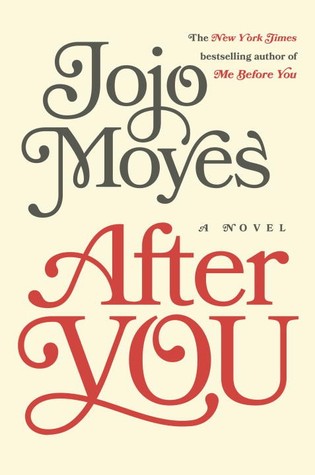 I was torn between reading this book or not, because I absolutely adored (and still adore) Me Before You. I wish I hadn't read it as I don't really think it was needed. I missed Will way too much!
What have you put on your list this week? Feel free to leave a link to your post and I'll stop by!