Top Ten Tuesday is hosted by The Broke and The Bookish. For this week's Top Ten Tuesday, it's all about books we loved or disliked more than we thought. Now, for most of these books I did like them, just not as much as I had first thought I would. You may enjoy them! Each to their own they say…
For the Goodreads page, please click on the book image!
More Of Me- Kathryn Evans
I wasn't that impressed with this book unfortunately. I wanted to love it because the synopsis sounded incredible, but for me, it didn't work.
Another Day- David Levithan
I LOVED Every Day but I don't think this book was necessary. I felt a little let down by it.
What We Left Behind- Robin Talley
I loved Robin's debut, so I was sad to be disappointed by this.
After You- Jojo Moyes
It was always a gamble to read a sequel to one of my favourite books. This book didn't work for me, unfortunately.
Ballet Shoes- Noel Streatfeild
I wanted to love this book! 😦
The Fault In Our Stars- John Green
I know, I know. Most people love it. I liked it but wasn't blown away.
The Coldest Girl In Coldtown- Holly Black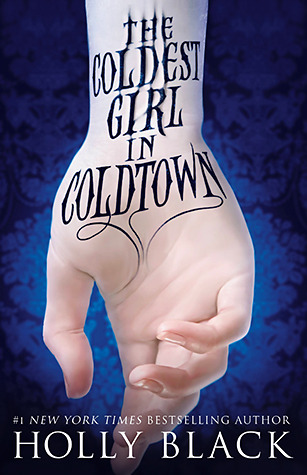 I thought I'd love this book, but it wasn't quite what I thought it would be.
Me & Earl & The Dying Girl- Jesse Andrews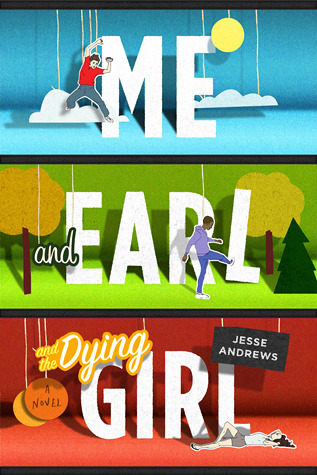 This book was okay, but I thought it was going to be WOW!
Everything I Never Told You- Celeste Ng
I feel like so many people would love this book but it didn't quite work for me.
Those Girls- Lauren Saft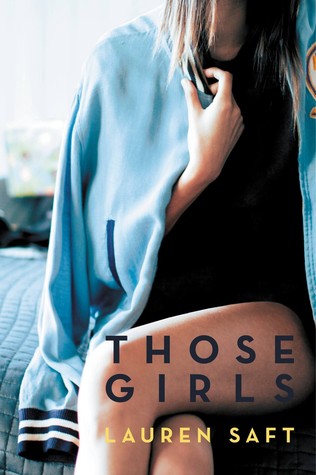 I thought this would be a fun book but sadly it wasn't. It really irritated me at points.
I'm really intrigued to see what you've posted this week, so feel free to leave a link to your post and I'll stop by!