Top Ten Tuesday was created by The Broke and the Bookish in June of 2010 and was moved to That Artsy Reader Girl in January 2018. It's all about love of lists, love of literature and bringing bookish people together.
This week's list is all about books that we can't believe we've read. As ever, click on the book image to get to Goodreads.
I really didn't get on with this book. I always find teacher/student relationships very awkward, especially as a teacher myself.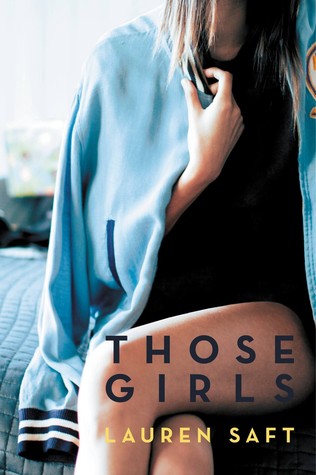 I really struggled with this book. I didn't like the characters at all.
I didn't get on with this book at all. It just bored me.
I think I'm in the minority with this book, but it wasn't my cup of tea.
This was easy enough to read but it was just wasn't memorable.
Nowadays I give up on a book when I'm not enjoying it, but I used to persevere. This one was okay, but I know now I probably would DNF it.
I really enjoy Philippa Gregory's writing, but this book was just weird. Sex, drugs and dolphins. Yes, dolphins.
This book had a lot of potential but it wasn't great.
This book was a little too unrealistic for me.
I don't remember reading this book at all which is quite bad!
How about you? What books are you surprised that you've read? Feel free to leave me a link to your post and I'll stop by!