Top Ten Tuesday was created by The Broke and the Bookish in June of 2010 and was moved to That Artsy Reader Girl in January 2018. It's all about love of lists, love of literature and bringing bookish people together. 
This week's list is all about those characters that we liked, but were in books that we didn't like so much…Some of these books were 3 stars for me, but they just aren't favourite reads!
Jessica Stanley- Twilight– Stephenie Meyer– I really didn't mind Jessica. I liked her gossipy nature and that she had a crush.
Alex- Those Girls- Lauren Saft- I wasn't a fan of this book at all, but Alex was the most likeable character in it for me.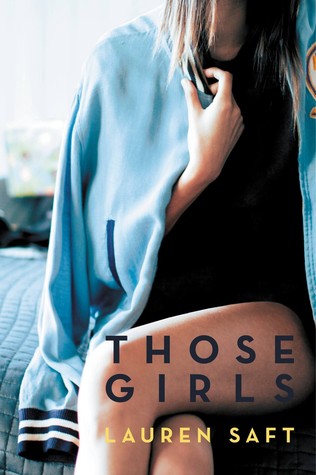 Heart- Ask Again Later- Liz Czukas- It wasn't a book for me, but Heart was a sweet character.
Hannah- Paper Valentine- Brenna Yovanoff- I was intrigued by Hannah throughout this story. I felt like there was too much going on.
Anna- Girl Of Nightmares- Kendare Blake– I wasn't the biggest fan of the sequel to Anna Dressed In Blood, but I was still intrigued by Anna's character.
Willowdean- Dumplin'- Julie Murphy- I did really enjoy the character of Willowdean. She was so unapologetically herself.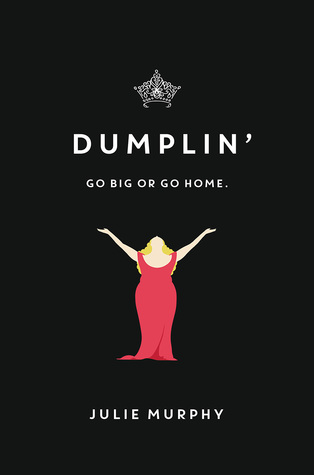 Gwenni- The Earth Hums In B Flat- Mari Strachan- This book was a 3 star read for me, so it wasn't a bad book, just not my favourite. Gwenni really did steal my heart though!
Lil- Godmother: The Secret Cinderella Story- Carolyn Turgeon- I found Lil to be a fascinating character! The book just became a bit weird.
Ella- The Night We Said Yes- Lauren Gibaldi- I liked Ella and Matt despite them being flawed characters.
Monroe and Nathan- Boys Like You- Juliana Stone- Two very cute characters!
Have you liked any of these characters too? Feel free to leave a link to your post, so I can have a look at your list!