Top Ten Tuesday was created by The Broke and the Bookish in June of 2010 and was moved to That Artsy Reader Girl in January 2018. It's all about love of lists, love of literature and bringing bookish people together. 
This week's prompt is all about cosy reads. There's nothing better than curling up when it's cold outside, with a blanket and a warm drink. Perhaps the fire on too? Mm. I'm now dreaming of a snow day. These books are those that are good for reading in one sitting! They're not necessarily deep reads, but they're either heart-warming or atmospheric. Perfect for a cosy read, I say!
As ever, book images go to Goodreads!
A perfect winter's tale. 🙂 I really love this book and don't see it around often enough for my liking!
I think this is an incredibly gripping read. Perfect for curling up with.
This is one of my favourite books!
I enjoyed these cute holiday romances.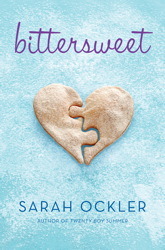 This sort of book is so easy to read all curled up and warm!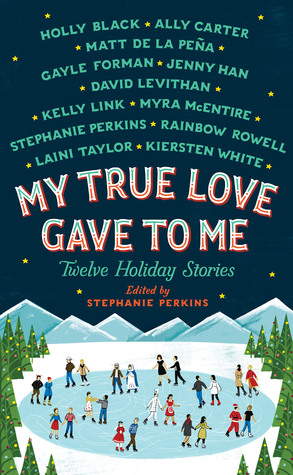 I wasn't the biggest fan of all of these stories but there's some good ones to get stuck into. That's why I like anthologies.
I think this book is perfect for near Christmas time!
A book like this I could easily see being read in a day!
This book was so easy to read. It could easily be devoured within a few hours.
Thrillers are great to curl up with and this is a brilliant one!
What did you put on your list this week? Let me know! Feel free to leave a link to your post and I'll stop by.