Top Ten Tuesday is hosted by the wonderful The Broke and The Bookish. This week's list are the Top Ten books I'll probably never read. I dislike doing lists like this because I hate to mention books I won't read, but I do have my reasons and I'm always open to persuasion if I mention one of your favourites…
Book images go to Goodreads!
Game of Thrones- George R.R Martin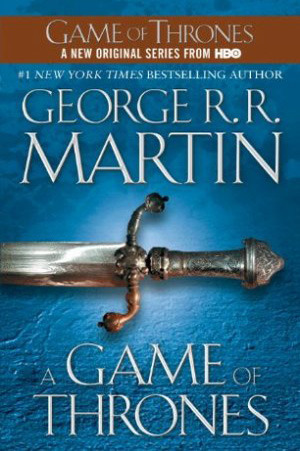 Don't hurt me! I just have no desire to read this book at all. It's such a commitment and I'm not sure it's my sort of thing anyway.
Lord Of The Rings- J.R.R Tolkien
Eek! I'm sorry. It's just not my sort of thing at all.
War and Peace- Leo Tolstoy
You might be sensing a theme here. Long, epic reads like this aren't really my sort of thing. I feel like I'd slog my way through it and not enjoy it. Despite it being a classic that I really should try.
Anna Karenina- Leo Tolstoy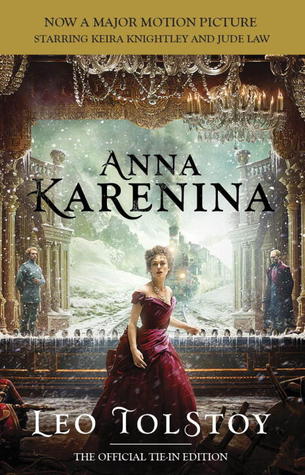 Anna Karenina is a book that I have went to read so many times. I think I need to face up to the fact that I'm never gonna read it.
Moby Dick- Herman Melville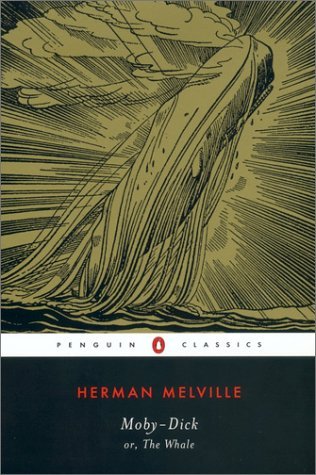 Moby Dick is another book that I think I should read as a book lover, I just don't think I will… too many other books to enjoy!
The Girl With The Dragon Tattoo- Stieg Larsson
I don't know why, but I've never felt compelled to read this trilogy. I've heard good things, but it just doesn't appeal!
Beautiful Disaster- Jamie McGuire
This is one of those books that mixed reviews have been putting me off reading this book. It's strange, as usually I like to give a book a try, but something makes me uncomfortable about it. Please tell me if I'm wrong. As I said, I'm open to being persuaded otherwise…
Fallen- Lauren Kate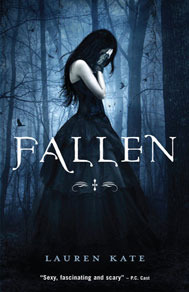 Fallen has a gorgeous cover, but again- mixed reviews. I just don't see myself reading it.
Hush, Hush- Becca Fitzpatrick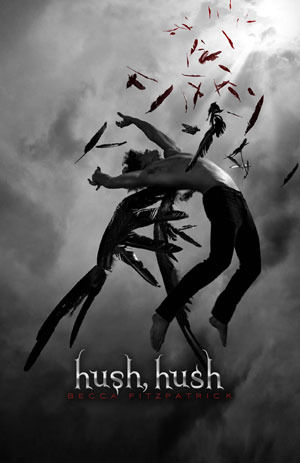 Much like Fallen, I'm pretty 'meh' about this book. I'm not inspired to read it.
The Maze Runner- James Dashner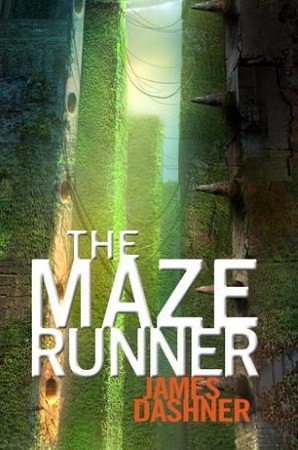 My reason for not picking up The Maze Runner is that I've heard the series isn't as good as the first book. I always feel compelled to finish series (even though I don't always) I'm just not sure I have time to start a series that I won't invest in.
Do you want to convince me otherwise? Please feel free to leave your honest opinion. I can be persuaded otherwise! 😉 Please leave a link to your posts too and I shall stop by!