Stacking The Shelves is all about sharing the books you're adding to your shelves, be it buying or borrowing. From 'real' books you've purchased, a book you've borrowed, a book you've been given or an e-book they can all be shared!
Bought: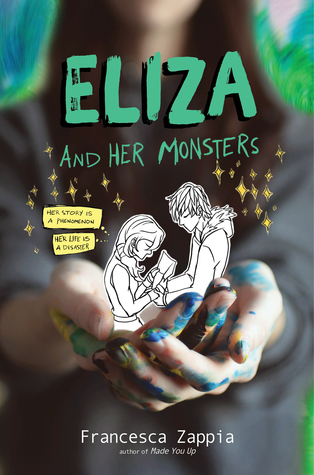 I loved this author's debut novel, so I'm super excited to read her next book! Hopefully it won't be too long before I can get around to this!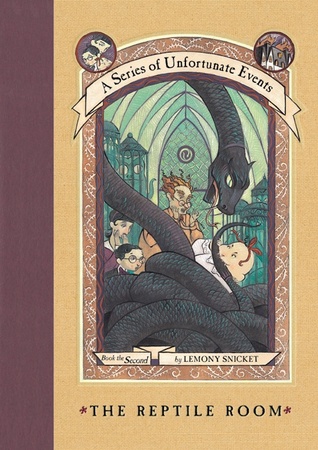 This book will be read for the kid-lit challenge that I do with my sister, Beth! Looking forward to it! 🙂
What have you added to your shelves this week? Let me know!