Top Ten Tuesday is hosted by the wonderful The Broke and The Bookish. This week's list are the Top Ten Books That Celebrate Diversity/Diverse Characters. I could mention so many wonderful books that do this, so it's been incredibly hard to narrow it down!
Undone- Cat Clarke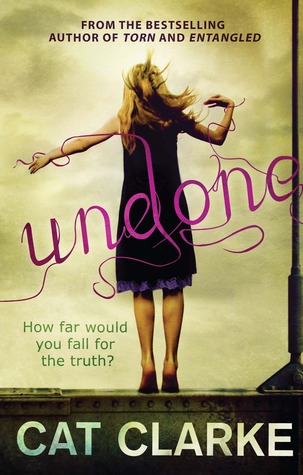 This book has diverse characters and deals with suicide. I was absolutely blown away by this book, especially the ending. Oh my goodness!
A Kiss In The Dark- Cat Clarke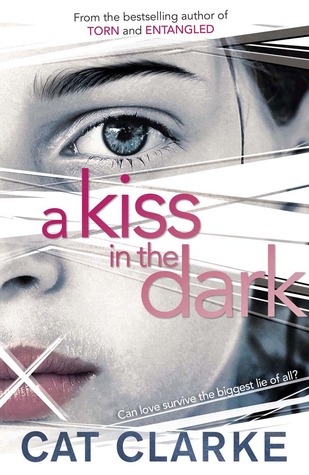 There is a big secret involved in this story, but I don't want to give it away. You'll just have to read it to see why it's got diverse characters!
Stronger Than You Know- Jolene Perry
This book features a wonderful character who goes through so much and grows massively throughout the course of the story. I will always recommend this book!
Golden Boy- Abigail Tarttelin
This is another diverse and bloomin' wonderful book. It revolves around an inter-sex character.
Gracefully Grayson- Ami Polonsky
A beautiful story which deals with prejudice and ignorance!
The Art of Being Normal- Lisa Williamson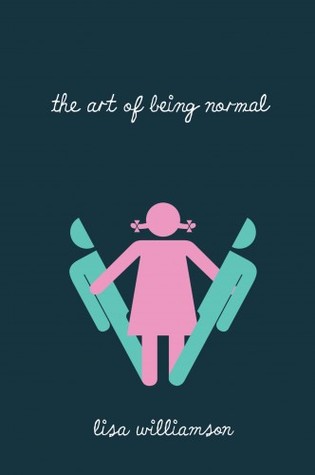 This book was recommended to me by several trusted book bloggers. I could see why. I think it's a fabulously diverse book which has a transgender character at the heart of the story.
Pointe- Brandy Colbert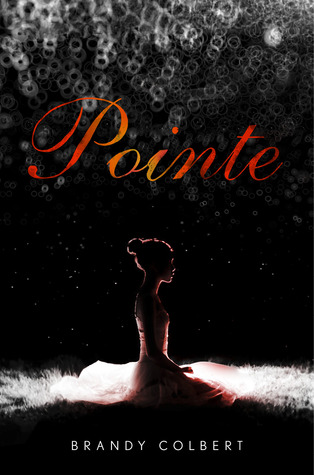 I absolutely adored this book. The main protagonist is dealing with serious issues. It's so well written!
My Heart and Other Black Holes- Jasmine Warga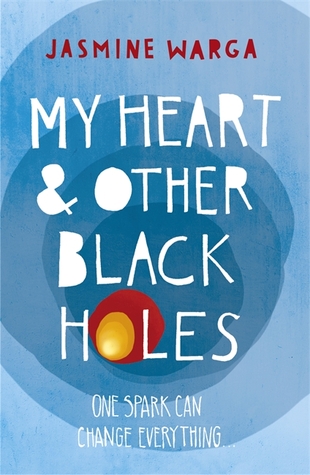 This book deals with mental health/suicide in an incredibly raw, honest manner.
She Is Not Invisible- Marcus Sedgwick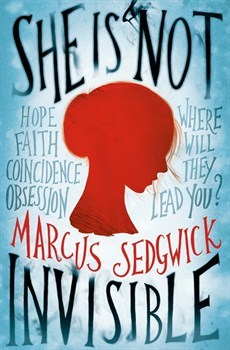 Marcus Sedgwick's book has a character who is living without sight. I think this is a beautifully written book.
Lies We Tell Ourselves- Robin Talley
This book involves race and LGBT. It's wonderful.
What are your Top Ten books with diverse characters/diversity? Feel free to leave a link to your top ten post and I'll stop by!