I am joining in with the lovely Lipsy from Lipsy's Lost and Found's feature which highlights our week in books. I shall be sharing what I'm reading now, then and next! I won't be showcasing my new books as I do that on a Saturday. I'm really excited by this feature as I loved sharing my recent reads.
Book images go to Goodreads!
NOW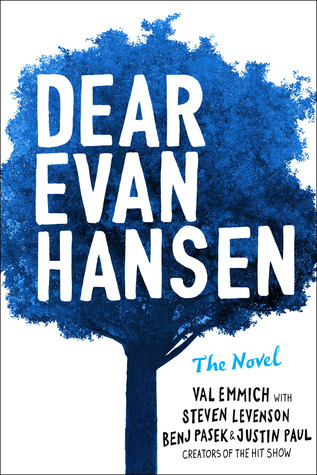 I'm really enjoying this book! It's taking me a while to read as I have been so busy. It includes mental health so it's a perfect book for mental health awareness week! 🙂
THEN
I thought this was an incredible book! I rated it 5 stars!
NEXT
I am so intrigued to read this book! It definitely looks like my sort of thing.
What are you reading this week? Let me know!