Top Ten Tuesday is hosted by the wonderful The Broke and The Bookish. This week's list is all about the books we've read recently that were outside of our usual
In no particular order, here are my favourite recent-ish outside of my comfort zone reads!
Bad Girls Don't Die- Katie Alender
I'm not usually a fan of spooky, creepy reads. Especially when it comes to dolls. Ha! I absolutely adored this book. It's not terrifying, more creepy. It didn't give me nightmares which I'm very pleased about.
The Haunting- Alex Bell
Again, a creepy one. I absolutely loved this book. I actually preferred it to Frozen Charlotte which was also a brilliant read.
Through The Woods- Emily Carroll

This was my first creepy graphic novel. I loved it. Not all of the stories are as good as each other, but it was still an enjoyable, eerie read.
Anna Dressed In Blood- Kendare Blake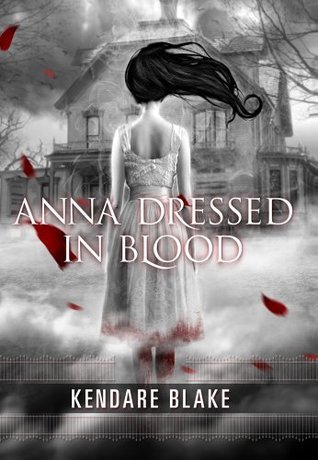 Ooh, look another creepy one! I loved this ghostly tale.
Ten Tiny Breaths- K.A Tucker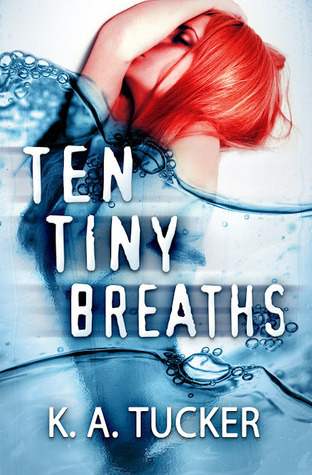 I had been avoiding this book for a while because I had heard mixed things around it. I'm not a massive fan of the genre but I was pleasantly surprised by this book-despite the ending.
Lighter Than My Shadow- Katie Green
I would usually read a book about an eating disorder, but this was a graphic novel. It was incredible.
El Deafo- Cece Bell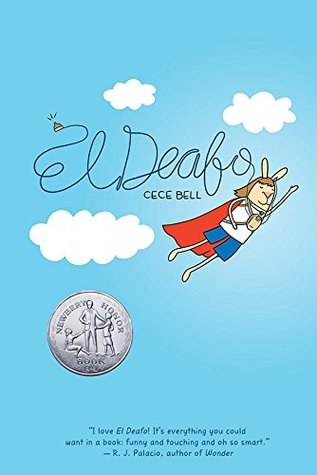 I am stepping into middle grade more nowadays, but I would say this is middle grade/graphic novel/memoir which is certainly an interesting combination!
Percy Jackson and The Lightning Thief- Rick Riordan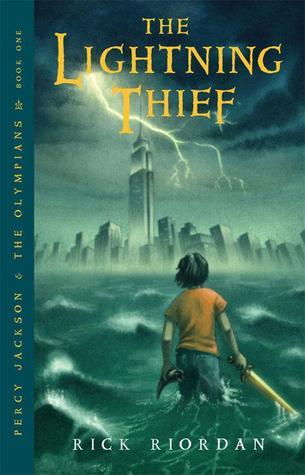 I didn't think I'd like this book, but I found myself sucked into the world!
Born Weird- Andrew Kaufman
I don't think I would have picked this book up, had it not been for my Reading Spa in Bath. I'm so glad I did though!
Always Emily- Michaela MacColl
I'm not the biggest classical literature fan, so I didn't expect to like this book.
What books have surprised you recently? Feel free to leave a link to your Top Ten post and I'll stop by!