Top Ten Tuesday was created by The Broke and the Bookish in June of 2010 and was moved to That Artsy Reader Girl in January 2018. It's all about love of lists, love of literature and bringing bookish people together.
This week's list is all about books that we no longer want to read. I feel kind of bad making this list. It's not that I don't appreciate the author or their efforts in writing the book. It's just not for me anymore.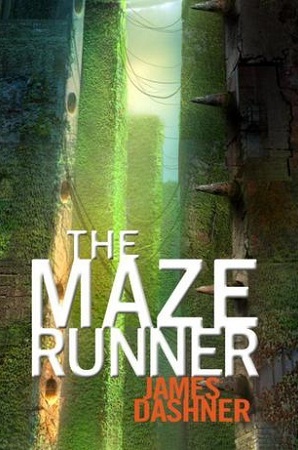 Initially I was really excited about this book, but I've heard such mixed things and think I need a break from the genre.
After reading The One, I totally didn't feel the need to continue.
I tried to start this series, but I totally lost interest.
I'm working on watching the TV show at the moment (late I know!) and I've always had the book series on my radar. I'm not sure I want to commit to it.
I've heard mixed things about this series!
I enjoyed the Divergent trilogy, but I'm not that sure I want to read this one!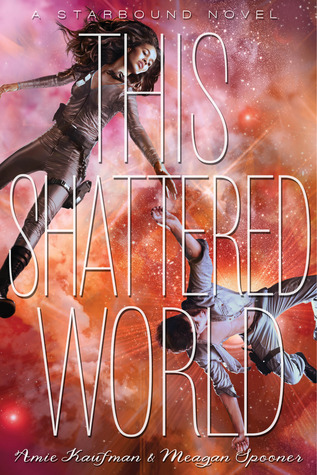 I really loved the first book in the duology but I think I've left it too long before reading this one, meaning I'm not really that bothered about it.
I initially really wanted to read this, but reviews have put me off it slightly.
I didn't love the first book, so I'm not compelled to read the next one!
I'm not intending to carry on as I didn't love Rebel Belle as much as I wanted to!
Do you think I should give any of these books a go? Convince me!
Let me know about the books you've decided not to read!