Top Ten Tuesday is hosted by the wonderful The Broke and The Bookish. This week's list are our Top Ten Favourite Heroines From Books. I have completed a list similar to this before with strong female leads, but I've added some new additions since then. So here is my revised list in no particular order…
(Book images go to Goodreads!)
Jo March- Little Women –

She doesn't conform to the 'usual' female roles. One of my favourite characters in literature!
Katniss- The Hunger Games-
Strong in every possible way!
Tris- Divergent-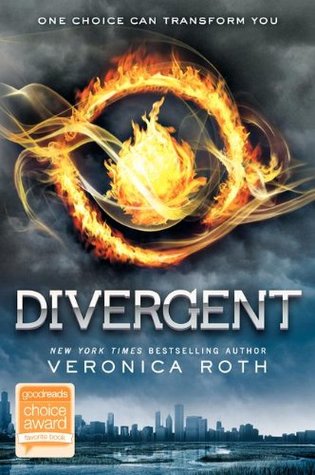 Definitely her own person. Very headstrong.
Matilda- Matilda by Roald Dahl
She faces awful parents and a terrible headteacher. I love the little bookworm that is Matilda!
Skeeter, Aibileen and Minny- The Help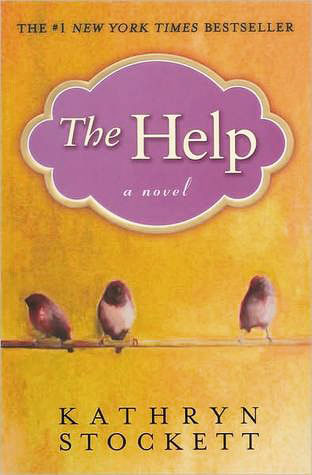 I absolutely love these ladies from The Help. I especially admire Skeeter for trying to make a difference.
Juliette- Shatter Me trilogy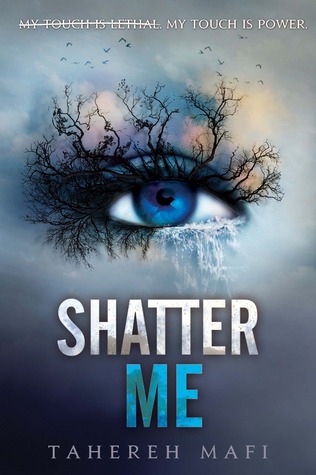 Juliette's strength as a person grows so much throughout the series!
*New additions*
Celaena Sardothien- Throne Of Glass-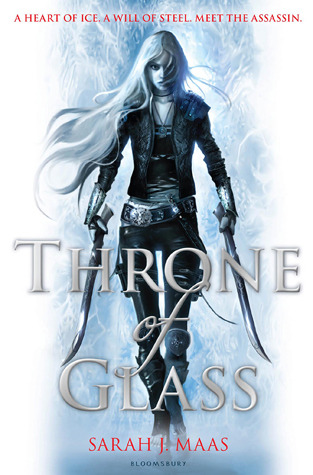 She's a kick ass book loving character!
June- Legend-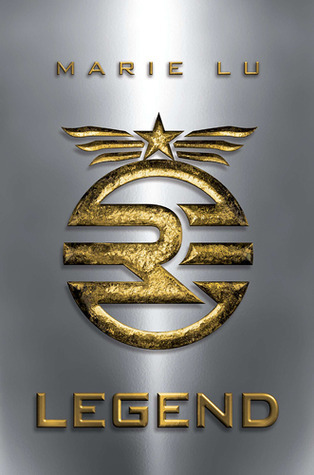 A fiesty and intelligent character!
Poppy Sinclair- Dead Jealous/Dead Silent-
Likeable and real!
Rowan- Me Since You
A heroine in different ways to others in this list. Strong despite terrible things happening to her.
Who are your favourites? Feel free to leave a link to your posts!