Top Ten Tuesday was created by The Broke and the Bookish in June of 2010 and was moved to That Artsy Reader Girl in January 2018. It's all about love of lists, love of literature and bringing bookish people together.
This week's list is all about popular books that lived up to the hype. We all know the ones… the ones that everyone is talking about. All too often books are destroyed by the hype monster for me. These are the books that worked for me…even though they were hyped!
Book images go to Goodreads!
I knew this book was highly thought of. I was worried but I really needn't have been, because it was a stunning read.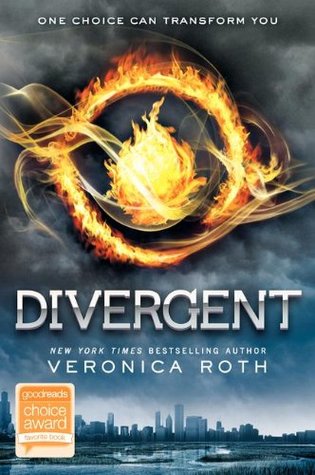 I know the series doesn't live up to the hype as a whole, but I loved the first book! 🙂
I loved this book. So simple but powerful.
I had heard good things but it wasn't as hyped as it is now. I still adore this book though.
I adored this book! 🙂 Such a powerful story.
I will always recommend this story. I think it's amazing! The movie is just as good as well. I love a faithful adaptation.
This story is fabulous. I was immediately gripped by it.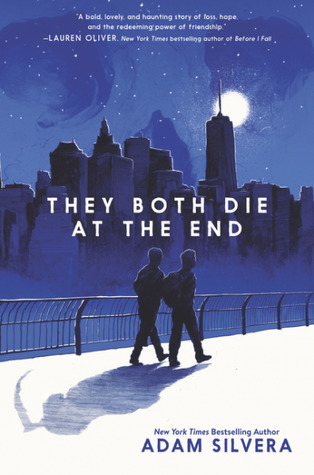 This is heart-breaking. I expected it to be and it totally was!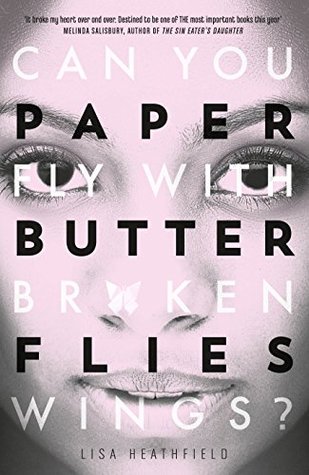 This wasn't as hyped as most books on this list, but it was within my bookish friends. A very intense but important read.
I was so late to the party with this series but it completely captured my heart.
What have you put on your list this week? Feel free to leave a link to your post and I'll stop by!