Stacking The Shelves is all about sharing the books you're adding to your shelves, be it buying or borrowing. From 'real' books you've purchased, a book you've borrowed, a book you've been given or an e-book they can all be shared!
As ever, click on the book image to get to the Goodreads page!
Not That Kind Of Girl- Lena Denham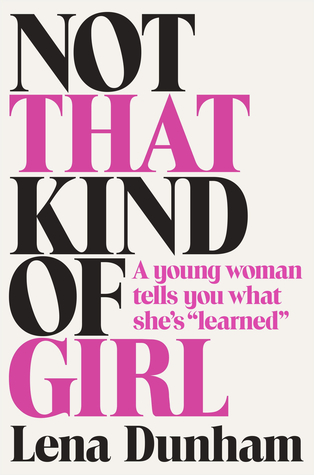 I have heard so many good things about this book that I was incredibly intrigued!
The Rest Of Us Still Live Here- Patrick Ness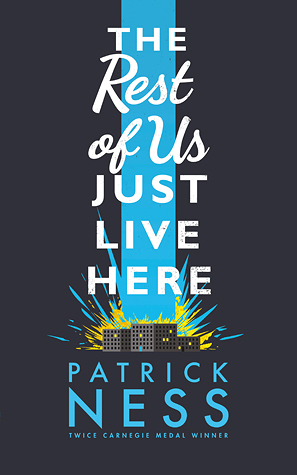 I am SO excited about this book. I have wanted it for so long, so Jess made a fantastic choice!
The Mindfulness Colouring Diary- Emma Farrorons
I've always wanted to try these, so this is perfect.
Presents from the wonderful Becki over at The Flutterby Room
The Accident Season- Moira Fowley-Doyle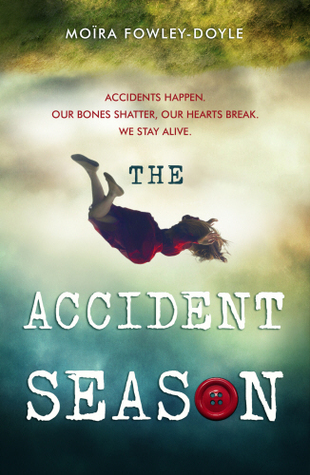 I mentioned that I wanted to read this in my End of Year survey, so I'm extremely pleased that Becki picked this for me!
November 9- Colleen Hoover
I'm determined to get through Colleen Hoover's books, I need to read Confess and November 9, so I'm happy that a Colleen Hoover book was picked for me!
Present from my sister-in-law and brother
Carry On- Rainbow Rowell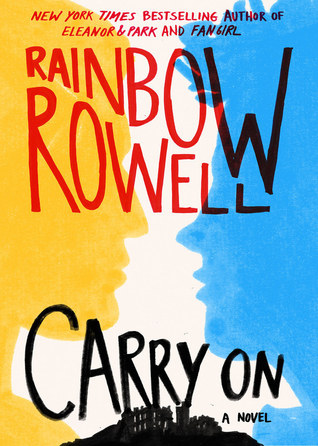 I'm intrigued by this book. I wasn't the biggest fan of Fangirl but I still liked it enough to want to read Carry On. 
Present from my sister, fellow blogger Bibliobeth!
Extraordinary Means- Robyn Schneider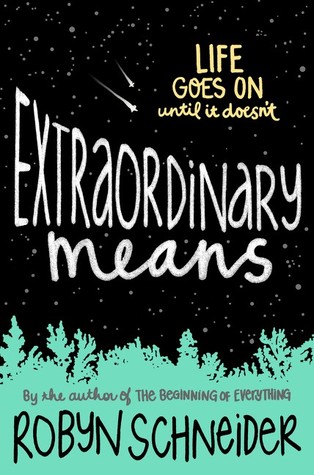 This book sounds SO good. I can't wait to get to it!
Hollow City- Ransom Riggs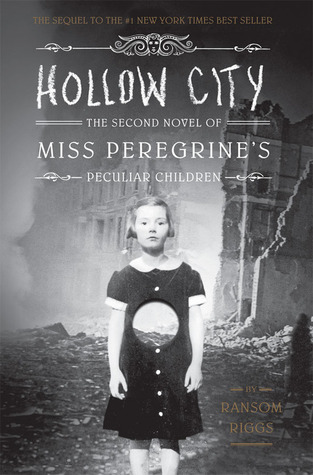 I'm behind on this series, but will hopefully get to read it soon!
Hans Christian Andersen Classic Fairytales
This book is quite possibly the most beautiful book I own. It's stunning. I am so grateful for it!
To Dance- Siena Cherson Siegel
I am massively into dance (even though I can't dance myself…) this was a surprise from my sister. It's a gorgeous graphic novel which I have already devoured!
Did you receive any bookish gifts this Christmas? Feel free to leave a link to your hauls. Happy Reading! 🙂