Top Ten Tuesday was created by The Broke and the Bookish in June of 2010 and was moved to That Artsy Reader Girl in January 2018. It's all about love of lists, love of literature and bringing bookish people together.
This week's list is all about the series that we've given up on. It feels quite negative to do a list like this. I always feel sorry for the author's that have put effort into these stories. However, not every book will work for every reader. I'm happy to show these books in case others are interested in them!
Click on the book image to get to Goodreads!
Oh boy. I feel like my list could offend some people this week. I just didn't enjoy this book. I found it to be a little too cringe-y for my liking.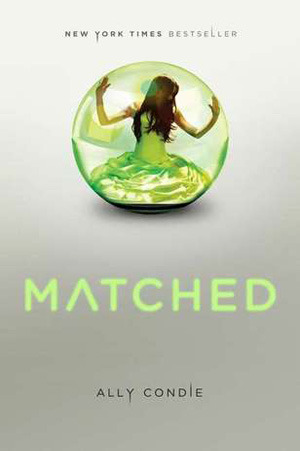 I enjoyed the first book but then I began to read more widely and realised it was quite same-y. I tried to start the second book but it didn't engage me enough and I stopped reading.
Again, the first book was alright, I just don't feel like committing myself to this series.
I liked this series despite it being a bit ridiculous. After book 6 though I was done with the series and the character.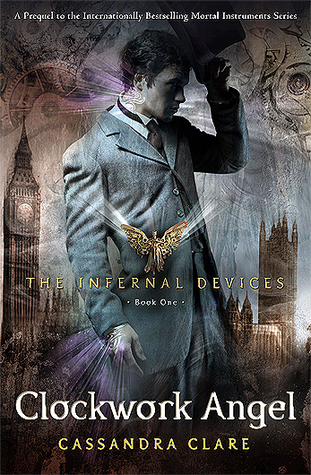 Sorry fans of Cassandra Clare! Her writing just doesn't work for me.
I really wanted to love this book but it just didn't work for me!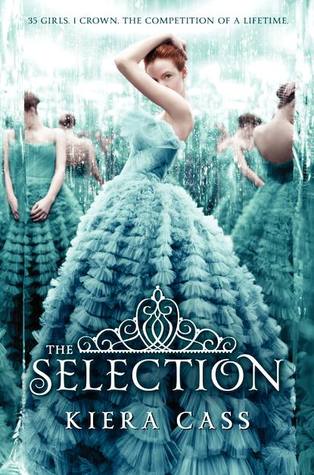 Read to Book 3. I have no interest in continuing the series!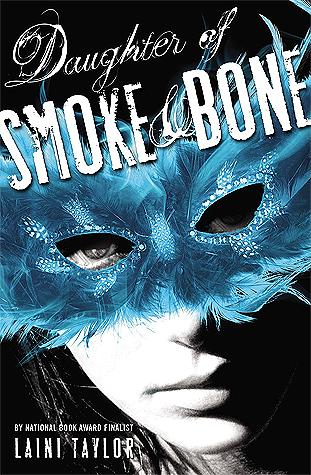 Here's another one that I wanted to love. Unfortunately it just wasn't my sort of thing. I tried the second book, but gave up!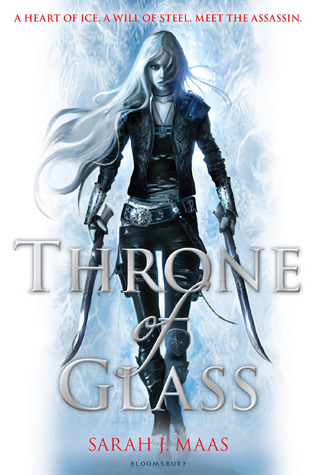 I didn't think that when I started this series that I'd ever put this series on a list like today's. However, after book 4, I had just lost interest in the series. They got a little too long for my liking and the plot wasn't what I wanted it to be.
I enjoyed the first book, but then heard really mixed reviews for the next book. It definitely made me lose interest.
So there we have it. Series I don't intend to finish. Please don't feel sad if your favourite book is here! I can honestly say I gave them all a go but they didn't work for me! I'm glad that they did for you!
Feel free to leave a link to your post and I'll stop by!