Top Ten Tuesday is hosted by the wonderful The Broke and The Bookish. This week's list are series that we'd like to start. Ooh, I have many of these, but here are a selection…
Book images go to Goodreads!
Obsidian- Jennifer L. Armentrout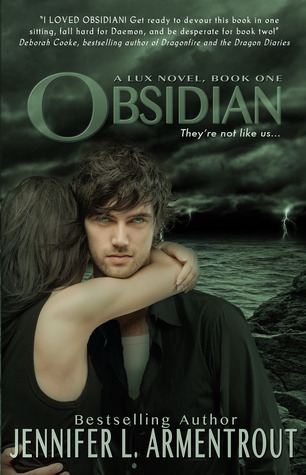 I am so intrigued by this series as SO many bloggers seem to rave about it. I want to give it a go and see what I think.
Grave Mercy- Robin LaFevers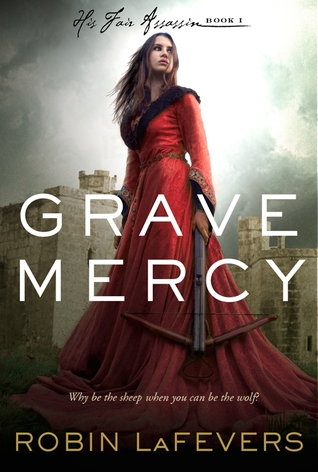 This has been on my TBR for such a long time. I hope to get to it within the next year!
The Name Of The Star- Maureen
This series sounds great. I'm intrigued…
The Girl Of Fire and Thorns- Rae Carson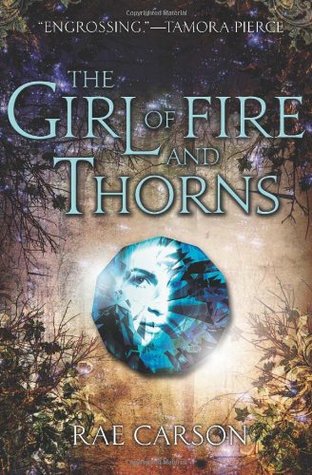 I have been recommended this book SO many times, I really don't know why I haven't picked it up yet. I fail.
Finnikin of The Rock- Melina Marchetta
I hear so many wonderful things about this book, goodness knows why I haven't started it!
Rebel Of The Sands- Alwyn Hamilton
I have heard so many wonderful things about this book. I can't wait to finally get around to it!
The Madman's Daughter- Megan Shepherd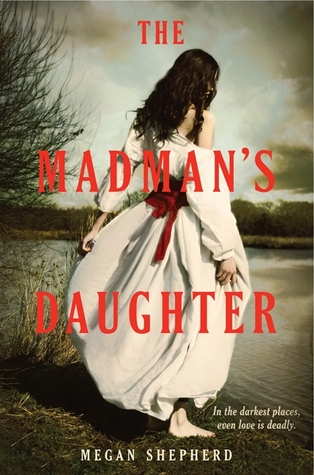 Another one I want to read ASAP! There's just too may series to even begin let alone finish the current ones I'm reading.
What's Left Of Me-
I've had this book forever, but never seem to get around to reading it! Story of my life!
The Jewel- Amy Ewing
I have had this book on my radar for a while now too!
13 Little Blue Envelopes- Maureen Johnson
This looks like a cute contemporary series! Very easy to read.
What series do you hope to start soon? Have you read any of these? Which would you recommend? Let me know!