Top Ten Tuesday was created by The Broke and the Bookish in June of 2010 and was moved to That Artsy Reader Girl in January 2018. It's all about love of lists, love of literature and bringing bookish people together. 
This week it's all about the longest books we've read. I used Goodreads to find this out. Good old Goodreads! So here are mine…
Click on the image to take you to the Goodreads page for the book!
Gone With The Wind- Margaret Mitchell- 1,037 pages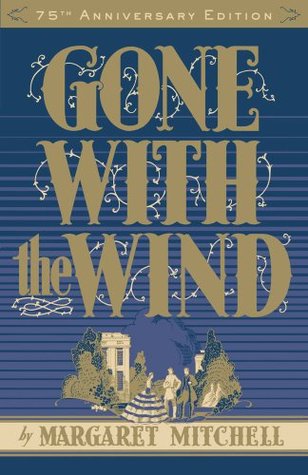 This took me a while to get through but I got there in the end!
Shantaram- Gregory David Roberts- 933 pages
This took me a while to get through as well. I do remember enjoying it, but it was quite heavy-going.
The Crimson Petal And The White- Michel Faber- 901 pages

I thoroughly enjoyed this book and really didn't expect to!
Into The Wilderness- Sara Donati- 876 pages
A wonderful story!
Harry Potter and The Order Of The Phoenix- J.K. Rowling- 870 pages
It didn't feel like this book was as long as it is! I whizzed through it.
Outlander- Diana Gabaldan- 850 pages
I haven't seen the show but I certainly enjoyed the books!
Winter- Marissa Meyer- 824 pages
I love this series. I didn't want it to end but Winter was a wonderful ending.
The Summer Garden- Paullina Simons- 776 pages
I love this trilogy! Again, when a book is good it doesn't feel like a long read!
Harry Potter and The Deathly Hallows- J.K. Rowling- 759 pages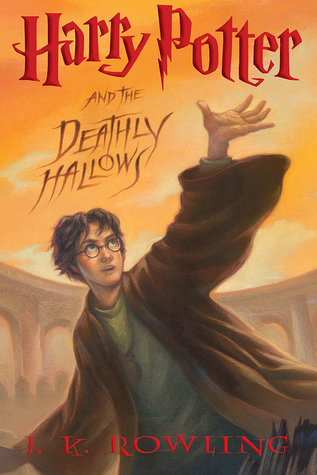 Another book that I whizzed through! Although some parts of it irked me, on the whole I loved the ending!
Breaking Dawn- Stephenie Meyer-756 pages
Yes, I read the Twilight books. I thought they were okay at the time but looking back… they're not the best books in the world!
Tell me about the longest books you've read! Feel free to leave me a link and I'll stop by!