Top Ten Tuesday was created by The Broke and the Bookish in June of 2010 and was moved to That Artsy Reader Girl in January 2018. It's all about love of lists, love of literature and bringing bookish people together. 
This week it's all about books that we're eagerly anticipating! I like these lists, although I know this week my TBR will grow. Argh! Oh well, it's worth it! 😉
As ever, book images go to Goodreads!
I am intrigued by this book. I liked The Accident Season and I'm intrigued to read this story.
I love a good mystery and this one sounds like it could be good!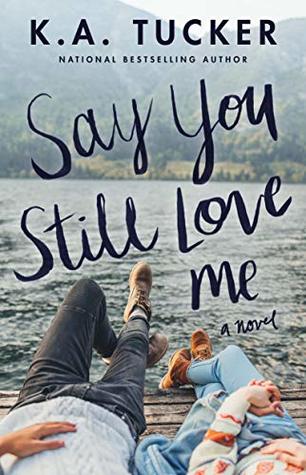 I don't often read this kind of book anymore, but I do like K.A Tucker's writing, so I'm interested in this one.
I enjoy a lot off the authors that are featured in this anthology. I'm looking forward to it.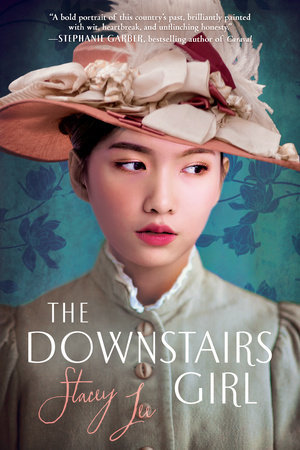 As you can tell, I like to vary my reading and this one sounds like a great piece of historical fiction.
This book sounds like it could be very powerful. It's about a character that is HIV positive.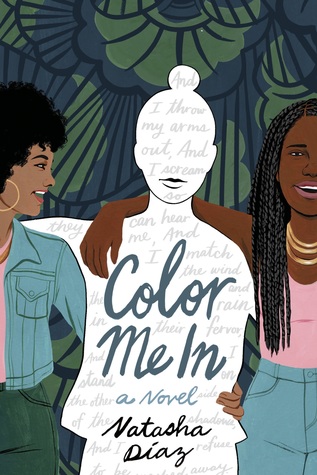 I'm all about diverse reads and this one looks like a decent YA read!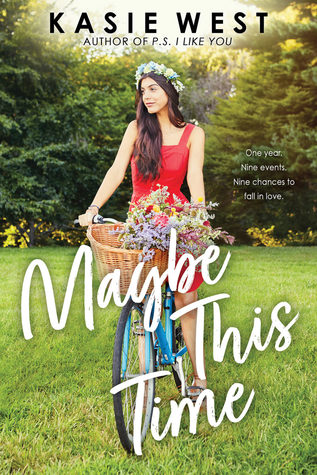 I can't resist a bit of Kasie West's writing! It's perfect for a light read.
I am so intrigued by this one. I'm wondering where it could go!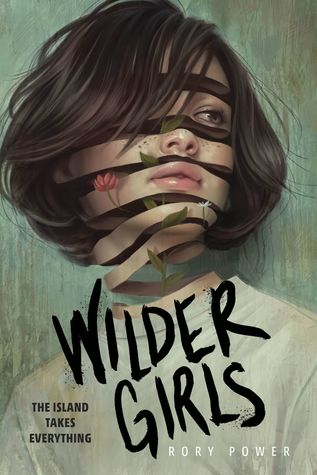 This book sounds SO good.
Which releases are you looking forward to for the last half of this year? Let me know! Feel free to leave a link to your post and I'll stop by!