Top Ten Tuesday was created by The Broke and the Bookish in June of 2010 and was moved to That Artsy Reader Girl in January 2018. It's all about love of lists, love of literature and bringing bookish people together. 
This week's list is all about books that we enjoyed but we don't see ourselves re-reading. I have quite a few of these in mind! In no particular order, here are my choices. Book images go to Goodreads!
Wideacre- Philippa Gregory
This is almost like a period drama! I thought it was fabulous at the time but don't see myself reading it again.
The Other Me- Saskia Sarginson
Loved this book! It gripped me, yet I don't see myself reading it again!
Boy In The Tower- Polly Ho-Yen
A very unique read. I enjoyed it but wouldn't rush to re-read it!
The One Plus One- Jojo Moyes

This was a very charming read. I rated it highly but wouldn't necessarily rush back to it. I'm not a big re-reader.
A Kiss In The Dark- Cat Clarke
Cat Clarke is such a great writer. Her books always grip me.
Half Bad- Sally Green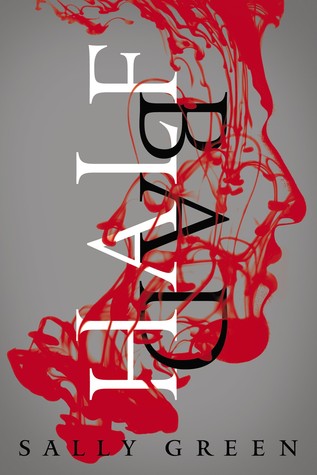 I loved the first book in the series, but I didn't get on with the sequel. Therefore I wouldn't reread it!
Lies We Tell Ourselves- Robin Talley
I absolutely loved this book. I just don't have time to reread it!
Golden Boy- Abigail Tarttelin
I loved this but I wouldn't want to put myself through it again! It's intense!
Pointe- Brandy Colbert
I loved this book but it's not an all time favourite. It is incredible though!
These Broken Stars- Amie Kaufman & Meagan Spooner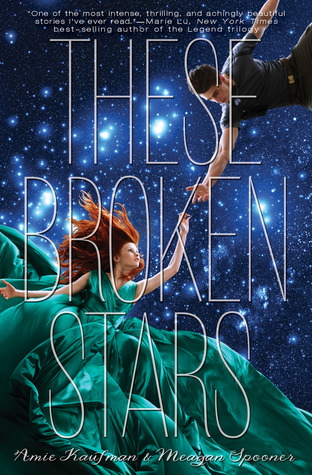 I don't intend to continue with this series, so I won't reread this again.
What books have you loved but don't want to reread? Feel free to leave me a link to your post and I'll stop by!