Top Ten Tuesday was created by The Broke and the Bookish in June of 2010 and was moved to That Artsy Reader Girl in January 2018. It's all about love of lists, love of literature and bringing bookish people together. 
This week's list is all about those pesky books that we're yet to get around to.
As ever, click on the book image to get to the Goodreads page!
The Alchemist- Paulo Coelho
I was sent this book quite a while ago and I've never got around to reading it. Oops.
Gilded Cage- Vic James
Another one that I've had for a while and never got around to.
Caraval- Stephanie Garber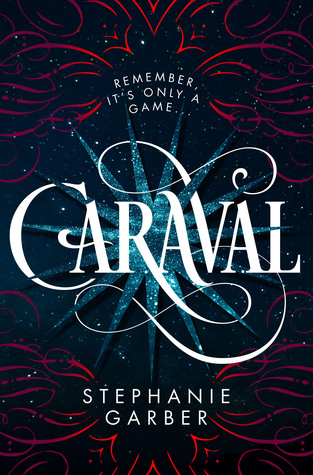 Are you sensing a theme here? Still haven't got around to this.
My Not So Perfect Life- Sophie Kinsella
I used to read her books religiously, but I've had this one waiting to be read for quite some time.
Where She Went- Gayle Forman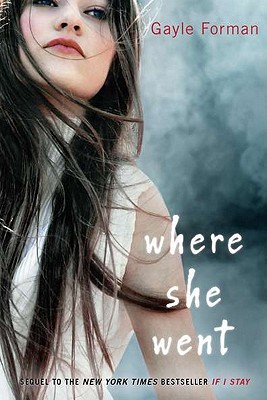 I keep meaning to get around to this one, but never do!
Friend Request- Laura Marshall
I know this book is fairly new, but I still want to get to it, because I've had it for a while!
Magic Under Stone- Jaclyn Dolomore
I need to prioritise this book. I keep putting it on lists and never getting to it.
Safe With Me- K.L Slater
I keep meaning to read this author and never get around to it…
Gemina-Amie Kaufman and Jay Kristoff
I would love to continue with this series!
Without Merit- Colleen Hoover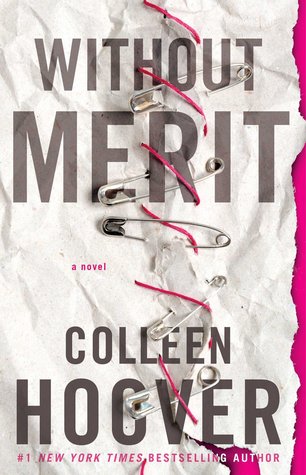 I need to catch up with all things CoHo!
Have you read any of the books on my list? Let me know! Feel free to leave a link to your post and I'll stop by.