Today I thought I'd join in with the Mid Year Freak Out Tag after being tagged by my sister over at Bibliobeth.
Click on the book image to get to the Goodreads page for the book!
The best book you've read so far this year?
I didn't expect to enjoy this book as much as I did. Its narrative really grasped me and I felt captivated by the main character.
Your favourite sequel read this year?
I was really impressed with this sequel to the Social Media Murders series. I liked the first book, but this one made me love the series!
A new release that you haven't read yet but really want to?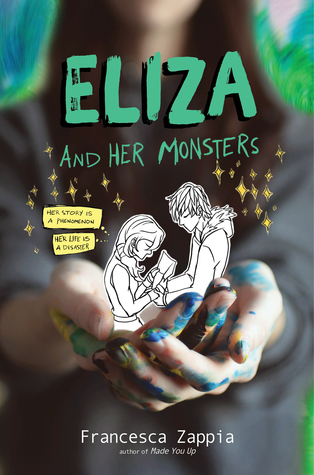 I really enjoyed Francesca's debut and although I've heard mixed things about this book, I'm intrigued to see what it's like! I always form my own opinion.
Most anticipated release for the second half of the year?
I enjoyed Carrie's debut and look forward to seeing what her next book is like!
Your biggest disappointment?
I was really looking forward to reading this book after loving it when I was younger. I have to admit to being a little disappointed by it when re-reading!
Biggest surprise of the year?
I wasn't looking forward to this book, as I didn't get on well with Robin Talley's second book. I did enjoy this one! 🙂
Favourite new-to-you or debut author?
I really enjoyed this debut novel! I enjoy reading books that centre around mental health and this was a good one!
Your new fictional crush?
I fail! I don't have one!
New favourite character?
Molly from Becky Albertalli's sophomore novel. Loved her!
A book that made you cry?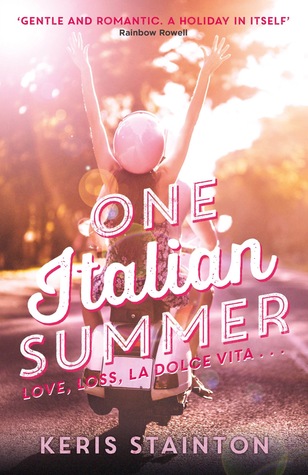 This didn't make me actually cry, but it did move me at points!
A book that made you happy?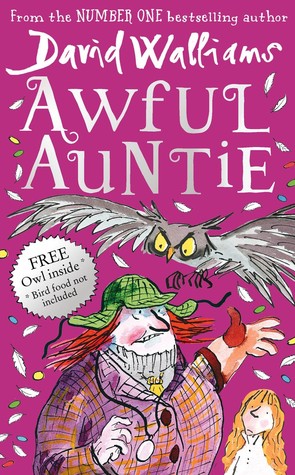 I love David Walliams. His writing is fabulous! There were some darker moments, but on the whole it made me happy.
Your favourite book to movie adaptation this year?
Beauty and The Beast!
Favourite book post you've published this year?
I'm cheating a bit here and adding my favourite new feature… A Spotlight On.
The most beautiful book you've bought/received this year?
What are some books that you need to read by the end of the year?
Damage by Eve Ainsworth, When Dimple Met Rishi by Sandhya Menon.
I am not going to tag people in this (as I'm sure many people that follow me have done it!) if you do decide to do it, please link me so I can read yours!