Top Ten Tuesday is hosted by the wonderful The Broke and The Bookish. This week's list are is a books and music prompt. I found it quite tricky so I decided to look at books with a music/dance plot!
Here are some of my favourites (in no particular order…links go to Goodreads!)
This Song Will Save Your Life-Leila Sales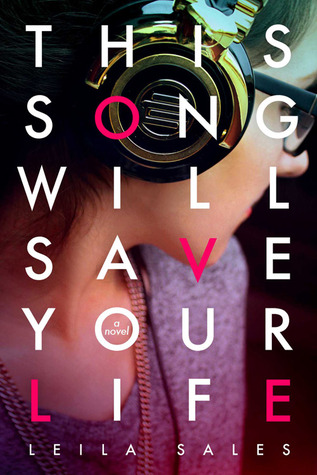 I was really impressed by this book which didn't take me long to devour at all. It's about the power of music which really resonated with me!
Maybe Someday- Colleen Hoover
I love this book! I was completely captivated by the story and I loved the musical element.
Open Road Summer- Emery Lord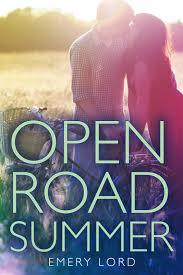 Emery Lord's writing is amazing. I loved going on tour with Lilah and Reagan!
Remix-Non Pratt
This book centres around two friends at a festival. I really enjoy the way Non Pratt writes about teenagers. It's very raw and real.
The Disenchantments- Nina LaCour
This book had a lovely mixture of music and art.
You Don't Know Me- Sophia Bennett
This is a cute YA read which involves music and friendships. An easy book to read!
Saving June- Hannah Harrington
I read this book early on in my blogging days. I loved reading about the main character, Harper's road trip which involved a lot of music, although it was sad as Harper had lost her sister, June, so she was grieving.
A link to music, favourite danced based books-
Pointe- Brandy Colbert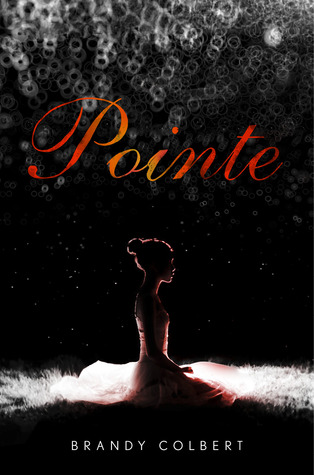 I include this book whenever I can because I think it's just so beautifully written. I loved the dance element, but also that it was such a deeper, darker read than I had anticipated.
Dance of Shadows-Yelena Black

I read this book quite early on in my blogging days and liked it a lot more than others seemed to. This prompt has totally reminded me to get back to the series to see how it progresses.
The Other Me- Saskia Sarginson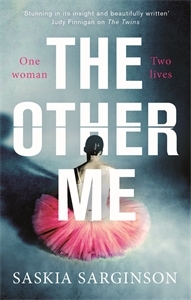 The main character in this moving story is a dancer. I loved this book.
How have you tackled the prompt this week? Feel free to leave a link to your post and I'll stop by!